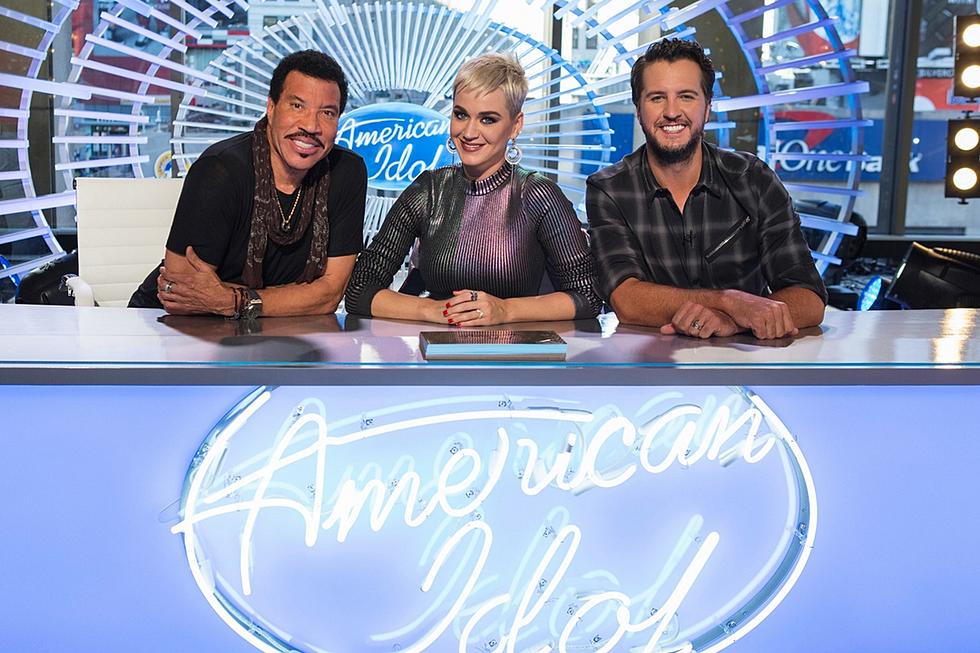 'American Idol' 2018 Voting Numbers for Season 16: Phone, Text, Website Information
Eric Liebowitz/ABC
The time has come for America to cast their votes on American Idol Season 16, and this year marks a first for the show: Now, viewers from all time zones will be able to watch and vote at the same time. But because the internet is a vast, confusing time-suck, you're probably wondering how, exactly, you can help get your fave contestants to the finish line. Here's the breakdown.
Fans can vote for performers beginning Sunday, April 29 at 8 p.m. ET and ending at Episode 14's last commercial break. Voting will run for three weeks, with the same schedule, and results will be revealed at the end of each episode in real time.
How many times can you vote?
Up to 10 times for each remaining contestant.
Via text, at the American Idol website, and on the American Idol app. For text message voting, simply text the number of the contestant you would like to vote for to "21523". The current number for each contestant is listed below, though these are subject to change, so check the Idol website for updated numbers.
American Idol next airs Sunday, April 27 at 8 p.m. ET. For more information on how to vote for American Idol, visit ABC's Vote FAQ.
'American Idol' Season 16 Top 10 Revealed