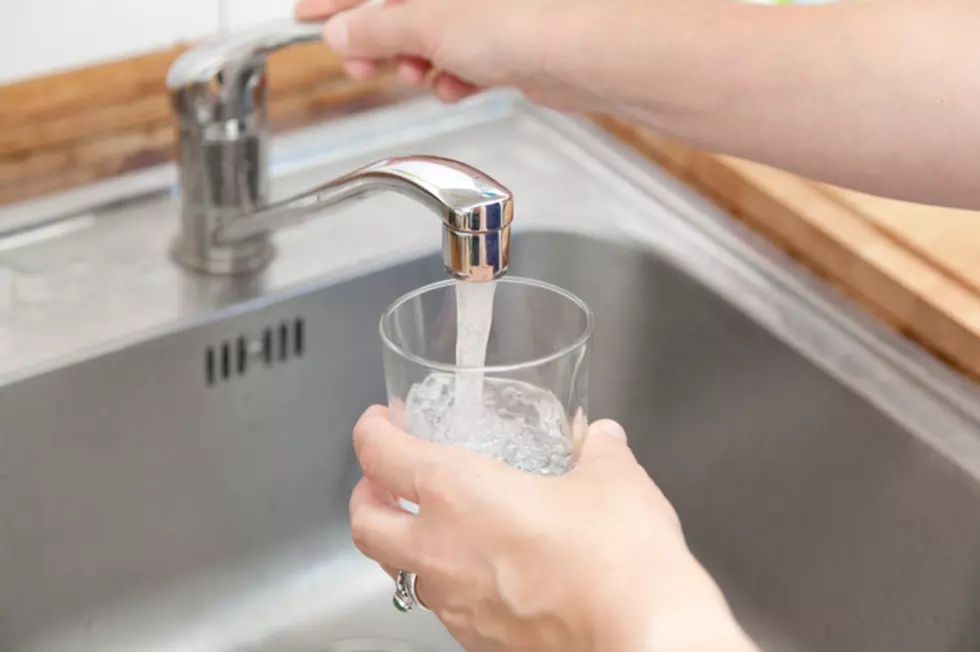 Another City Area Has Do Not Use Water Order Lifted
Helmut Seisenberger
After yesterdays announcement that a section of the city could use their water again, it was announced more areas are able to use water as well.
The City and TCEQ have identified and approved a new area to be released from the do-not-use water restrictions. Areas that are released are in green on the attached map. If you are not in the green area, then you are still under the do-not-use notice. We will continue to update the public as more information becomes available.
Areas included in the high plane released from the do-not-use order:
West of Howard St. from Glenna St. to Junius St.
South of Junius St. from Howard St. to N. Van Buren St.
West of N. Van Buren St. from Junius St. to Webster St.
South of Webster St. from Junius St. to N. Harrison St.
West of Harrison St. from Webster St. to Houston Harte Frontage Road
West of Westland Ave. from Houston Harte Frontage Road to Sherwood Way
West of N. Fillmore St. and S. Fillmore St. from Sherwood Way to Avenue J
South of W. Avenue J from S. Fillmore St. to S. Koenigheim St.
East of S. Koenigheim St. from W. Avenue J to W. Avenue I
South of W. Avenue I and E. Avenue I from S. Koenigheim St. to South Concho River
South of South Concho River and Concho River from E. Avenue I to the City Limits at S. Loop 306 Frontage Rd.
Wholesale customers that are also released from the do-not-use order:
Concho Rural Water Grape Creek
Twin Buttes Water System
Concho Rural Water Pecan Creek
Goodfellow AFB
MillersviewDoole Water System
You can find the updated map, here. 
Download our free app to keep up to date on all water updates.
Enter your number to get our free mobile app
LOOK: Answers to 30 common COVID-19 vaccine questions
While much is still unknown about the coronavirus and the future, what is known is that the currently available vaccines have gone through all three trial phases and are safe and effective. It will be necessary for as many Americans as possible to be vaccinated in order to finally return to some level of pre-pandemic normalcy, and hopefully these 30 answers provided here will help readers get vaccinated as soon they are able.