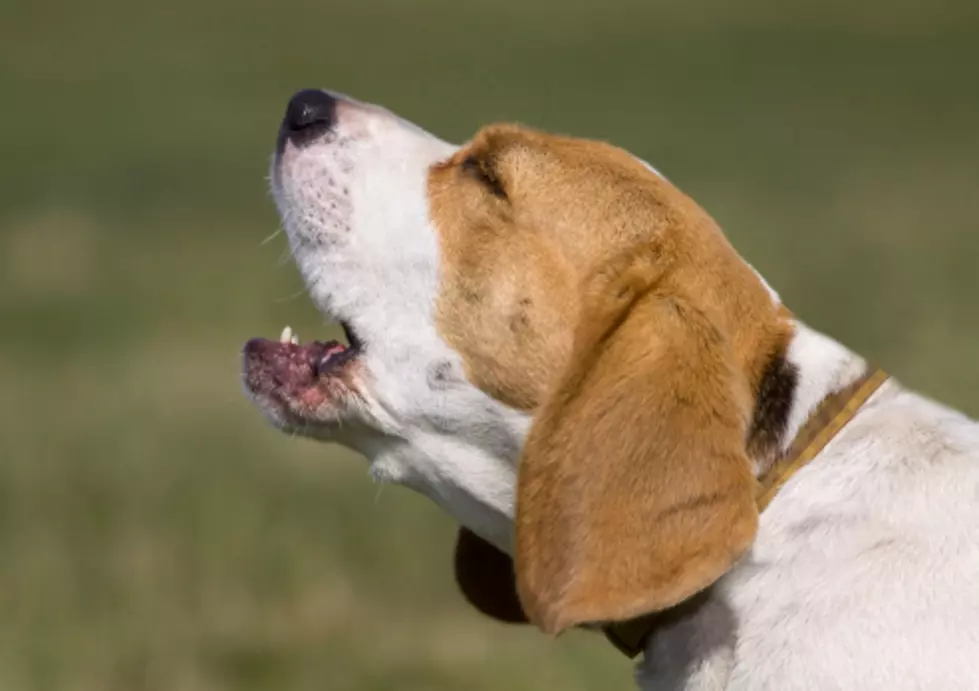 Can Your Pets Give You the Coronavirus?
Getty Images/ThinkStock
After the tiger in the Bronx Zoo tested positive for COVID-19, many people are now wondering if pets can get and transfer the virus to their owners.
According to NewsWest 9, the Bronx Zoo tiger got the virus from a human but that raises the question: Can infection go the other way?
Dr. Courtney Tewary from the Bellaire Richmond Pet Hospital in Houston says she sees no reason to worry about pets spreading the disease to humans.
"I don't think it's a reason for people to be afraid of their cat with it transferring possibly back and forth. I think it's more of a public health concern like if the owner, the human is sick, just making sure that you're decreasing your exposure to your pets," Dr. Tewary said.
She does recommend that if your pet is showing symptoms to get them to the vet immediately.