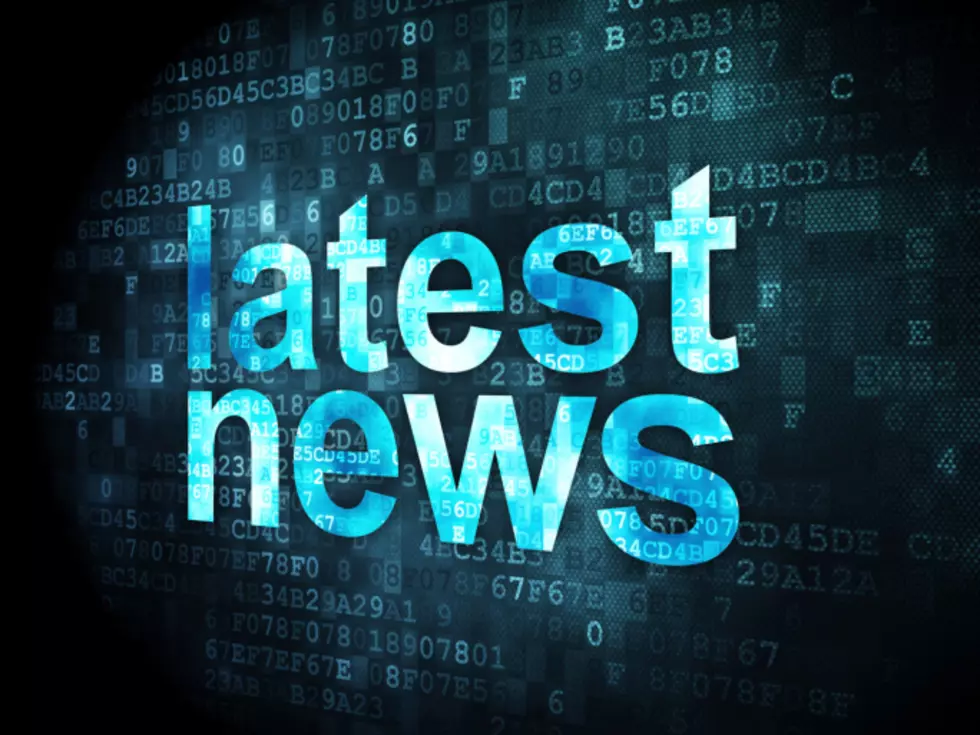 City Negotiating Sale of a Portion of Ford Ranch
maxkabakov
Tuesday September 15, the City Council has authorized the City to negotiate a sale of 2,830 acres of the Ford Ranch.
This will be the largest portion of the ranch authorized for sale by the City.
According to the press release:
Ford Ranch is a property in Melvin, Texas totaling 32,841 acres when first acquired by the City. The ranch was originally purchased by the City for approximately $44 million or $1,350 an acre.
The San Angelo City Council approved the purchase of the ranch, from which the City pumps water from the Hickory Aquifer. The Council determined that buying the property was the surest avenue for protecting San Angelo's stake in the Hickory, along with the $120-million investment made developing the aquifer as a source of drinking water.
For more information or any inquiries about purchasing land at the Ford Ranch, please contact James King at james@kinglandwater.com or 432-386-2821.
---
Download our free app today
Enter your number to get our free mobile app