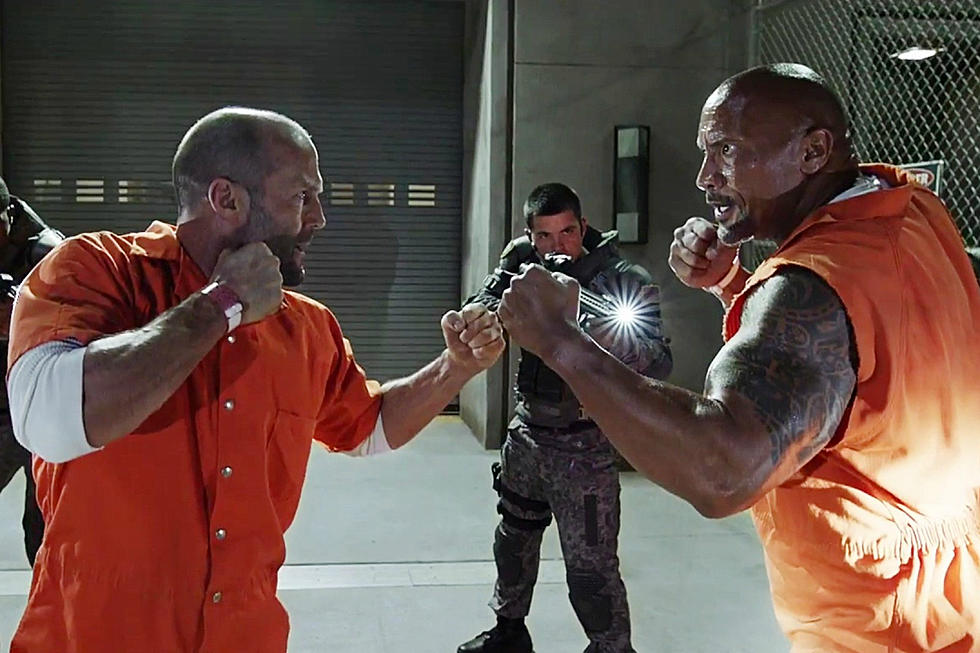 'Fast and Furious' Producer Is Suing Universal Over the 'Hobbs and Shaw' Spinoff
Universal
Neal Moritz was a producer on all eight Fast and Furious films and was expecting the same for the spinoff following Johnson's Luke Hobbs and Statham's Deckard Shaw. According to a lawsuit filed by Moritz's legal team Wednesday morning in Los Angeles (via Deadline), he was allegedly let go as a producer a few days before filming was set to begin. Moritz is now suing the studio for "breach of oral contract" and "promissory fraud," and is requesting a jury trial.
You can read the full complaint yourself online, but the basic gist is that Moritz claims Universal dropped him from the production and asked him to change his previous oral agreement to accept "substantially inferior" compensation. According to the complaint, the producer made a verbal agreement with the studio chair and president in 2017 for Hobbs & Shaw, which he said he developed with screenwriter Chris Morgan and spent a year and a half developing with Johnson, Statham, and director David Leitch. But despite that, the complaint claims, Universal "took the extraordinary position that it was free to exploit Moritz's ideas for Hobbs and Shaw."
The suit describes the whole affair as a "betrayal" and "a classic example of Hollywood greed." It even mentions the importance of family in the Fast and Furious movies. Amazingly, it does not quote Dom. But maybe Diesel can show up in court in character and do a little monologue about family.
On a more serious note, it's unclear if and how this could affect the spinoff, or even the future of the franchise. Hobbs & Shaw is currently filming, as The Rock has reminded us on Instagram, and set to hit theaters August 2, 2019. But with a lawsuit tearing apart the family (sorry!), this could get even uglier.
Gallery – 20 Movie Co-Stars Who Hated Each Other: