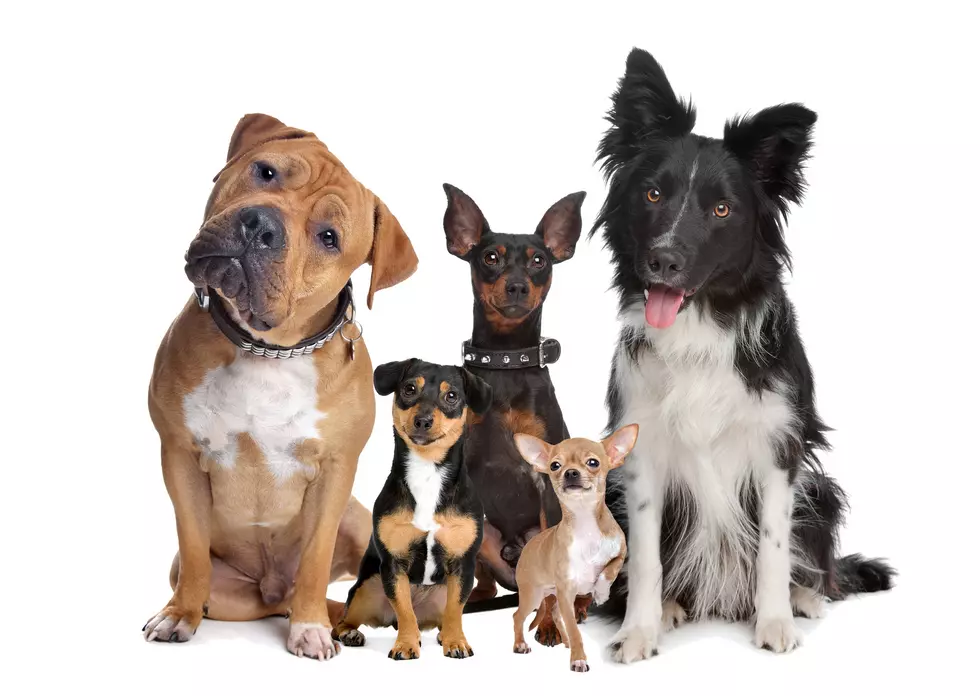 FDA Says Pet Food Recalled After Causing the Death of 28 Dogs
Zoonar/Erik Lam
Midwestern Pet Foods Inc. has recalled four different lots of dry cat and dog pet food after an investigation revealed that some of their products contained potentially fatal levels of aflatoxin.
Certain Sportmix pet food products are being linked to the death of at least 28 dogs and at least 8 more becoming ill according to FOX news.
The Missouri Department of Agriculture tested many samples of the food and found high levels of toxicity.
Pets that have been poisoned by the toxin may seem sluggish and have a loss of appetite. They may also experience vomiting, jaundice (yellowish tint to the eyes or gums due to liver damage) and/or diarrhea, the FDA said. In some cases, pets may also suffer from liver damage without even showing symptoms.
Pets are far more susceptible to this poison due to the fact that they typically have the same diet, eating the same food over and over causing the toxin to accumulate in the pets system.
For your pets safety:
-Discard the food.
-Wash and sanitize your pets bowl.
-Wash and sanitize the area the food was stored.
-Contact your veterinarian at the first sign of possible symptoms.
We hope you, and your 4 legged family members have a safe and happy new year.
---
Do you have our free radio station app yet? If not, it's the perfect way to request a song, talk to the DJs, enter exclusive contests and to stay up to date with everything that's happening in and around San Angelo and the world. When you download it, make sure you turn on the push notifications so that we can send you exclusive content and local breaking news that you need to know about first. Just enter your mobile number below and we'll send a download link right to your mobile device. After that, you can download for free and immediately begin accessing all kinds of exclusive content tailored just for you. Give it a try and stay connected with us.
Enter your number to get our free mobile app
---
KEEP LOOKING: See What 50 of America's Most 'Pupular' Dog Breeds Look Like as Puppies