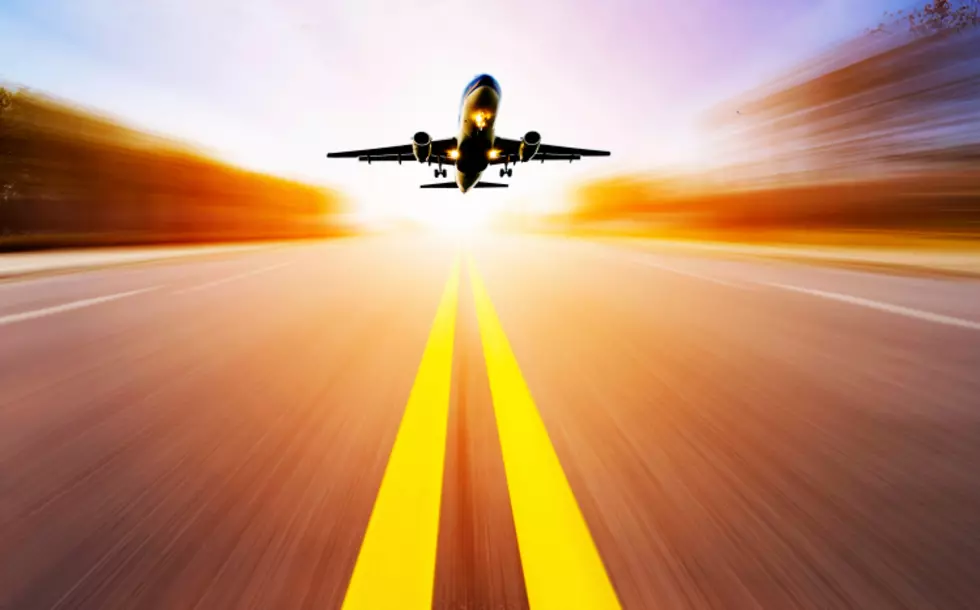 Flying For The Holidays Could Be Problematic
hxdyl
The COVID-19 pandemic drastically slowed the travel industry worldwide to an alarming standstill.
Last year 2 million passengers were reported on a day. This year that number dropped under 100,000.
While that might sound great for your travel plans, experts say there are still things to be wary about if you are planning holiday travel.
As of late September: American Airlines and United Airlines had only about 25% of the bookings for November as they did compared to last year. Delta Air Lines had just 12% booked by comparison.
The biggest problem with this is if flights are not filled up to a certain point, the flight will be cancelled. So even if you booked your reservation, you might not actually be on the flight.
Another issue is many people are paying for these flights with vouchers from previously cancelled flights, therefore the airlines are not making money from these flights.
Airlines have already made major cutbacks laying off tens of thousands of people.
So when you get to the airport, don't be surprised if it takes a while because of he lack of staff.
---
Do you have our free radio station app yet? If not, it's the perfect way to request a song, talk to the DJs, enter exclusive contests and to stay up to date with everything that's happening in and around San Angelo and the world. When you download it, make sure you turn on the push notifications so that we can send you exclusive content and local breaking news that you need to know about first. Just enter your mobile number below and we'll send a download link right to your mobile device. After that, you can download for free and immediately begin accessing all kinds of exclusive content tailored just for you. Give it a try and stay connected with us!
Enter your number to get our free mobile app