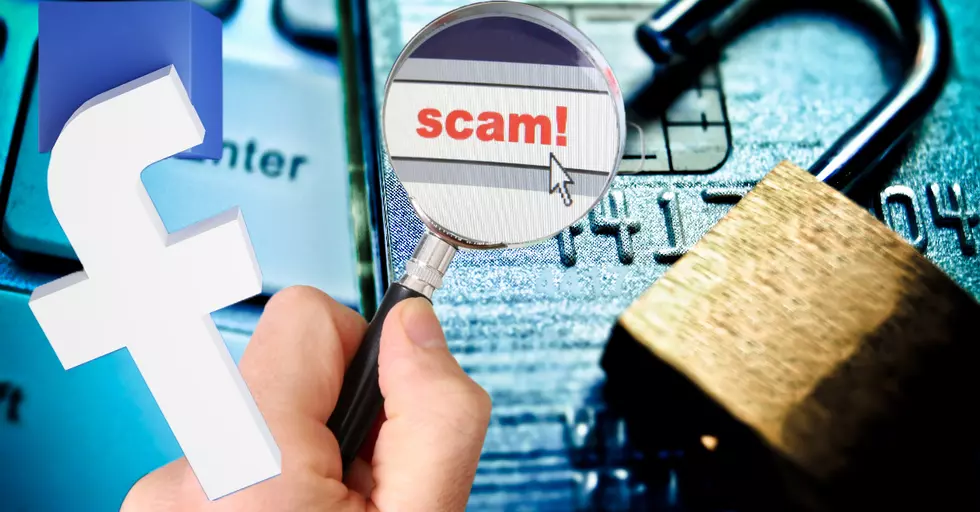 If You Downloaded These…Hackers Have Your Passwords
Photo: Weerapatkiatdumrong Source Getty Images Photo: Carlos_bcn Source Getty Stock / ThinkStock Photo by Deeksha Pahariya on Unsplash
Meta is warning that one million Facebook users may have had their account information stolen. Apps from Google or Apple stores are behind this breach.
It isn't the first time.  In fact, Meta, the company behind Facebook, now says they've identified 400 scammy apps designed to steal user's account info just this year alone.
The malicious apps are fooling even advanced users.  The apps are disguised as "fun" or "useful" and include photo editors, camera apps, VPN services, horoscope apps, and fitness tracking tools.
They all utilize the "Log In With Facebook" terminology before you can access the promised features. Unfortunately, they don't deliver as promised. All they do is steal your Facebook log in information and then spam and scam your friends and contacts.
I always hate to get the dreaded Facebook message where someone tells me that their "account was compromised, so please ignore messages from me".  I always looked down on those people, thinking how could you be so gullible?  This latest generation of scam apps are fooling people who ordinarily would know better.
Meta's investigation found that the majority of these malicious apps are Android apps. The affected Android Apps were mostly consumer apps like photo filters. The 47 malicious iOS apps were business utility apps with nasmes like "Very Business Manager" "Meta Business," "FB Analytic" and "Ads Business Knowledge"
The good news is that Apple and Google both have confirmed as of 12 midnight October 8th, all the malicious apps identified by Meta have been removed from their App stores.  Unfortunately, it might be too late.
Besides, it won't be long before a million clone malicious apps pop up to replace them. A good rule of thumb is never use your Facebook credentials to log into anything. If you need to log in to Facebook itself, use double authentication.
If you see a notification like this from Facebook:
You should change your log in immediately. Otherwise, you're going to have a lot of friends who will avoid interacting with your social media profile like the plague from now on.  You were warned.
If you were affected and you're a friend of mine on Facebook, and you spam me with shoes, sunglasses or any of a million other fake ads, I WILL judge you.  I might even block you. But, I understand how it can happen.  These scams are getting harder and harder to identify ahead of time.
I just hope you'll be as forgiving with me, when it inevitably happens to me.
."}" data-sheets-userformat="{"2":33554688,"11":4,"28":1}">
CHECK IT OUT: How To Unlock Your iPhone With Your Voice