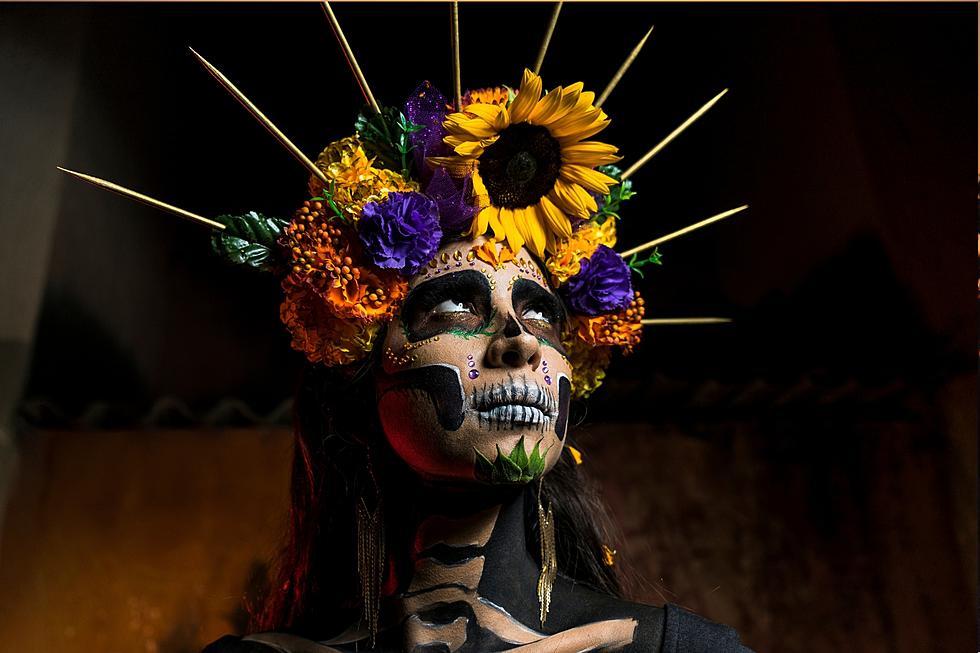 Why Do We Celebrate Dia de Los Muertos in Texas?
Canva
Dia de los Muertos, also known as Day of the Dead, is a vibrant and colorful Mexican holiday that celebrates and honors deceased loved ones. It is typically observed on November 1st and 2nd, coinciding with the Catholic holidays of All Saints' Day and All Souls' Day. However, the celebrations often begin on October 31st and can extend beyond November 2nd.
The origins of Dia de los Muertos go back to pre-Columbian civilizations, primarily the Azteca-Indians (my mother's side of the family). It also includes the Maya and Purepecha civilizations. These indigenous peoples had a long history of honoring the deceased, believing that death was a natural part of the cycle of life.
It is believed that during Dia de los Muertos the spirits of the dead return to the world of the living to visit their loved ones. As I was growing up in the 60s and 70s both here in Texas and in Spain, Dia de los Muertos was a big deal. Mom would ask, "Mijo, can you feel the spirit of my Grandpa?" As a young teen this time of year creeped me out completely.
When the Spanish conquistadors arrived in the Americas in the 16th century, they brought Catholicism with them. The Catholic beliefs and the tribal traditions linked together. As a result, Dia de los Muertos is part of Catholicism combined with the indigenous roots of the Americas.
I've always wondered why Dia de los Muertos is celebrated in Texas. Here are a few things I discovered:
Dia de los Muertos, aka Day of the Dead, is celebrated here because Texas shares a long history and a border with Mexico.
Texas is known for its diverse population and a welcoming attitude toward different cultures.
Dia de los Muertos celebrations in Texas have grown into major cultural events that attract both locals and tourists.
Dia de los Muertos often features traditional Mexican dishes like tamales, pan de muerto (bread of the dead), and mole.
The importance of honoring and remembering loved ones who have passed away is meaningful to many.
So on November 1st and 2nd remember to honor your loved ones. Maybe visit their burial site and bring flowers. The official flowers of Dia de los Muertos are marigolds. Greet someone with "Feliz Día de los Muertos" or "Happy Day of the Dead!"
Top 10 Things You Need for Your Ofrenda This Dia de los Muertos
Top 10 Things You Need for Your Ofrenda This Dia de los Muertos