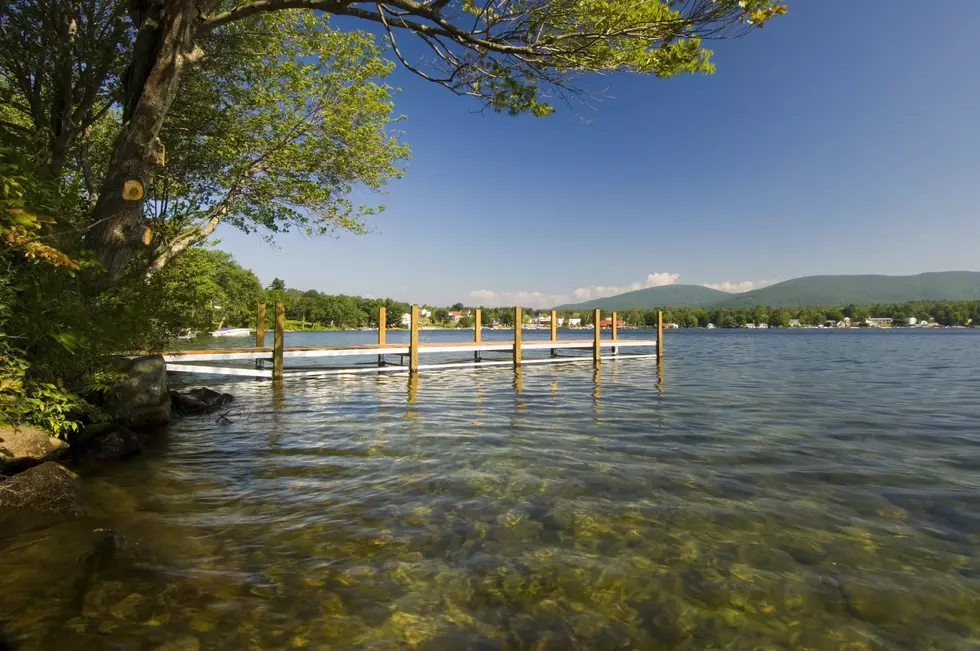 Lake Parks Closed July 4 Weekend
bobmanley
In an effort to combat the COVID-19 growth, the city has decided all parks at Lake Nasworthy will be closed to the public.
The parks will be closed through July 13.
The closed parks are listed below.
Hot Water Slough Park
Knickerbocker Park
Mary E. Lee Park
Mary E. Lee Beach
Middle Concho Park
Pecan Creek Park
Red Bluff Circle
Rock Slough Park
Shady Point Circle
South Concho Park (Lake Park)
Spring Creek Park
Fish Hatchery Road Park
Shalimar Road Park
No update so far as to how this affects 4th of July Fireworks.
Enter your number to get our free mobile app