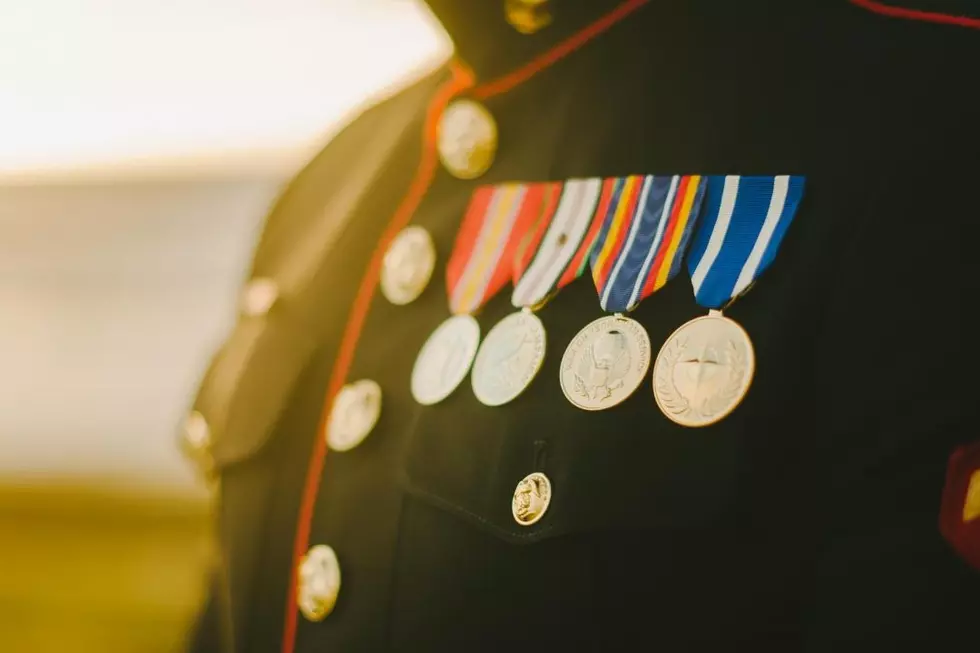 49 Military Medals and What They Mean
Kelsie Taylor // Shutterstock
In 1787, Col. David Humphreys wrote: "Few inventions could be more happily calculated to diffuse the knowledge and preserve the memory of illustrious characters and splendid events, than medals."
The Revolutionary War colonel and aide de camp to General George Washington made that statement more than a decade after the Continental Congress first instituted the tradition of issuing medals to recognize and show appreciation for distinguished military service in 1776. Nearly two and a half centuries later, his words still ring true. In honor of Veterans Day this year, Stacker is taking a look at military medals and what they mean.
The awarding of medals remains one of the most time-honored, cherished, and sacred traditions in the culture and history of the United States Armed Forces. All five branches—the Army, Navy, Air Force, Marines, and Coast Guard—award medals to standout troops and the units in which they serve. In many cases, the honor is extended to members of the Reserves and National Guard. Military medals can recognize bravery or gallantry, heroism or meritorious service. They may be awarded for actions during peacetime or war, in defense of civilians or fellow service members, and they can be earned for actions taken during the course of combat or outside of direct military conflict.
Some medals denote extraordinary service in aerial flight, some are specific to ground operations, and others are reserved only for those in the Sea Services. There are medals specific to the issuing branch, while others can be bestowed on any member of any branch of service. Medals can indicate service in a specific conflict, like Afghanistan or the Global War on Terror or honor individual service. Plus, there are medals are issued to entire units.
Meanings of Military Medals