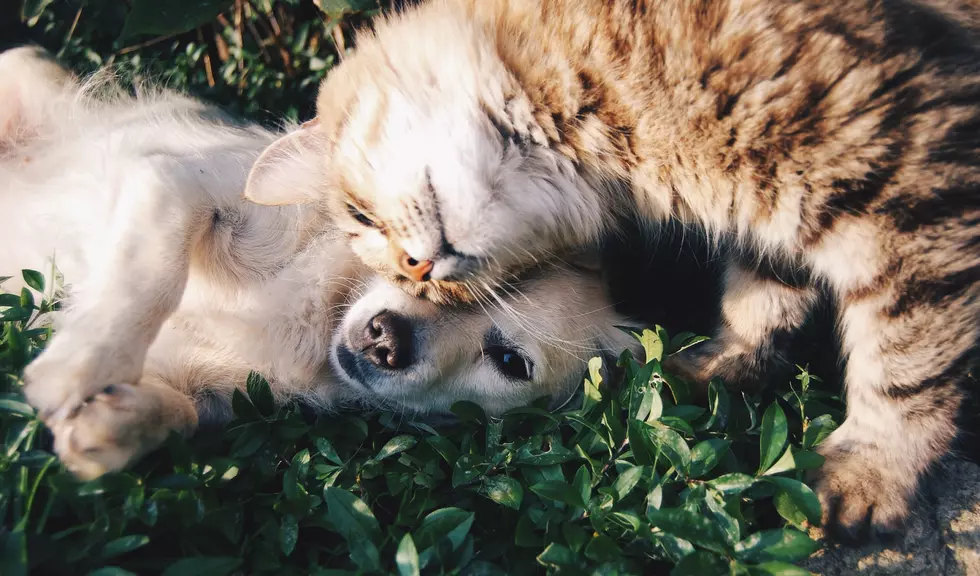 How To Save A Pet's Life…San Angelo's Shelter Still Overcrowded
Photo by Krista Mangulsone on Unsplash
There are a lot of people here in San Angelo working extra hard to save the lives of unwanted pets here in Tom Green County.  Thanks to committed and hard working animal lovers, like the volunteers at Concho Valley PAWS, San Angelo's shelters have saved more than 90% of its animals and has become an official "no-kill"  community.
But recently, the shelter has stayed in "Critical Dangerously Full" status.  As of Monday, June 13th the shelter had 279 dogs on the premises.  As a result of the overcrowding, and to save others, the shelter had to euthanize some of dogs. I can only imagine the heart-wrenching burden of a shelter employee who must look into the eyes of an animal who only ever wanted to be loved by a family, and decide that it had to be killed.
One of the ways Concho Valley PAWS helps save so many pet lives is by offering a fostering program. You open your heart and your home to a dog in need and PAWS provides for the pet's needs (medical, food, crate, treats etc.)
Another great caring organization here in San Angelo working tirelessly to help save pets is Critter Shack Rescue. According to their Facebook page, they rescue cats and dogs from animal shelters and other kill pens throughout Texas. They have adoption events at PetSmart with dogs and cats every other weekend on Saturdays.
Together with PAWS,  which has had airlifts of pets needing homes to new homes as  far away as Maine, Critter Shack maintains a transport program to help animals find forever homes out of state.  Both organizations encourage and offer help for lower cost spaying and neutering programs.  Any help you can offer would be great.
Even the San Angelo Police Department has gotten into the act of working to help save these beautiful pets. Just last week, they did a photo shoot with adoptable pets and helped get many of these "fur babies" "furever" homes.
Find Critter Shack on the Net at: https://www.crittershack.org
Concho Valley PAWS can be found here: https://cvpaws.org/
No one wants to see these loving pets killed. I can only imagine the sadness of having to extinguish the lives of these beautiful animals. Those of us who have loved and lost a pet know that each and every pet is unique and deserves to be happy.  If you can find it in your heart to save a pup or kitten,  you will no doubt be better for the experience.
RANKED: Here Are the 63 Smartest Dog Breeds
Does your loyal pup's breed make the list? Read on to see if you'll be bragging to the neighbors about your dog's intellectual prowess the next time you take your fur baby out for a walk. Don't worry: Even if your dog's breed doesn't land on the list, that doesn't mean he's not a good boy--some traits simply can't be measured.