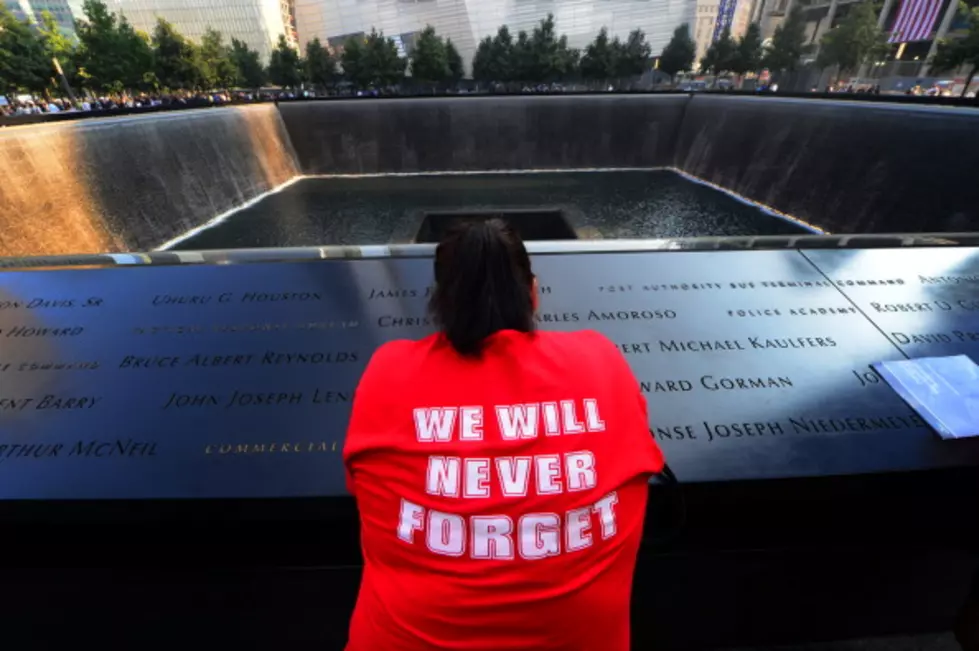 San Angelo Set To Host 9/11 Memorial Event
Pool
Tomorrow is the 19th anniversary of the day that changed our country forever. September 11, 2001, the deadliest terrorist attack in human history occurred when 2 planes were highjacked and flown into the twin towers in New York.
The attacks caused the deaths of 2,996 people (including all 19 hijackers) and injured more than 6,000 others.
The city of San Angelo released this press release about tomorrows memorial.
The City of San Angelo is hosting a 9/11 memorial service at 10 a.m. Friday, Sept. 11, 2020 at the city's 9/11 monument located near Celebration Bridge along the Concho River and adjacent to the San Angelo Museum of Fine Arts, 1 Love St.

 

The public is invited to attend and remember and honor those who perished during the terrorist attacks of Sept. 11, 2001. We ask everyone to wear a face covering and practice social distancing from others due to COVID-19 precautions.

 

The program will be brief due to potential rain. Mayor Brenda Gunter will read a proclamation and share a few remarks. Local first responders will also be in attendance to be recognized for their service to our community.

 

The memorial was dedicated on Sept. 8, 2003, in honor of those who died in the attacks. This memorial is one of a few in Texas that includes a piece of steel from Ground Zero in New York City.

 

The monument's original World Trade Center steel artifact was stolen in 2016. In 2017, the Velez family donated another steel artifact from Ground Zero. It is now a centerpiece for the monument's repair and restoration.
That is a day I will never forget, even though I was only 9 at the time.
Due to weather, the 9/11 memorial service will be moved to inside the San Angelo Museum of Fine Arts, 1 Love St.
---
Enter your number to get our free mobile app