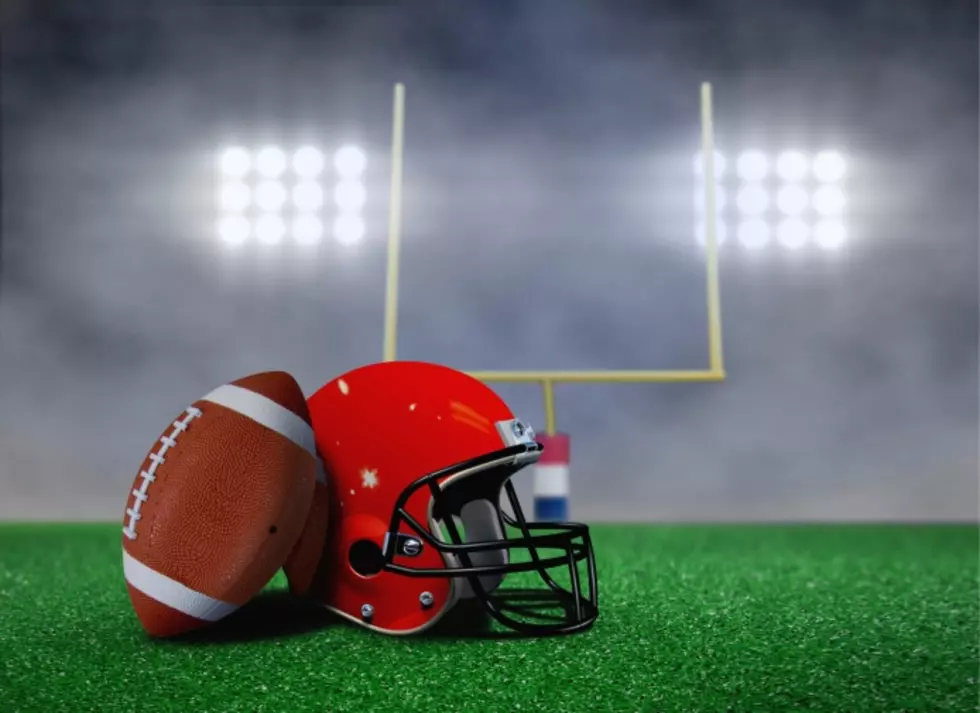 Should Texas Allow High School Athletes A 5th Year of Sports?
razihusin
With 2020 being such a crazy storm of uncertainty, we saw things happen for the first time that we didn't know how to deal with it.
One thing that became a highly contested topic was high school sports. In a state like Texas, High School sports are like a religion. So what do we do about the high school seniors who were hoping their senior year will get them into College.
Well now two states are making the decision to allow high school seniors to return to another year of sports.
Kentucky and Maryland have submitted bills to state legislature that would also high school seniors to have another year of eligibility-- adding a 5th year to their high school athletic careers.
If these two states were to pass this legislature, I'm expecting more states to follow, especially those with strong ties to high school sports.
As a former high school athlete myself, I can't help but wonder what I would do. I graduated high school at 17 and think if offered the chance to play another year, I'd take it. Possibly go for scholarship opportunities, more than I originally received.
The bill seems to be gathering support, but some people do have their concerns:
House Bill 817 would disrupt this balance by introducing a significant separation between the status of high school athletes who are no longer enrolled students, the enrolled students in the educational setting, and the sports team on which the students and non-students are participating," John R. Woolums director of governmental relations for the Maryland Association of Boards of Education said in written testimony obtained by Capital News Service
Plus many people think that while this benefits the older athletes, it could prevent the younger athletes from developing to the level they could be.
It is definitely a plan that features both positive and negative outcomes.
We would love your opinion, download our free mobile app and message us what you think of this opportunity.
In Pictures: What Education Looks Like Around the World During a Pandemic