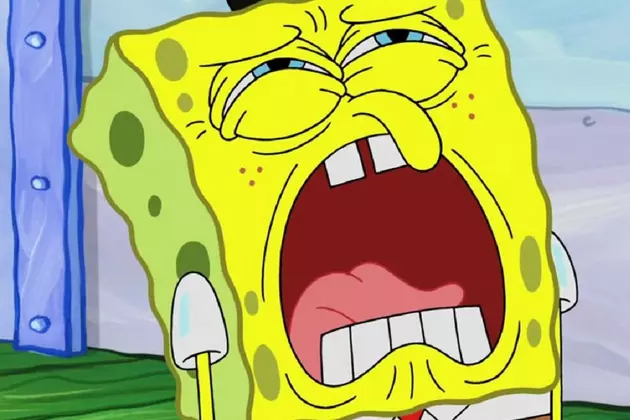 8 Funniest SpongeBob SquarePants Memes
Nickelodeon
It's no secret that SpongeBob SquarePants, of Nickelodeon fame, is one of the biggest viral stars on the web.
In 2018, the internet's obsession with the yellow Bikini Bottom-dweller didn't let us down one bit, bringing everyone together on social media—amid all the craziness of the world—in hilarious ways. In fact, it's safe to say these memes made my year just a tad bit more bearable.
Below, check out the funniest SpongeBob SquarePants memes I can't stop laughing at.
The Most Hilarious SpongeBob Memes