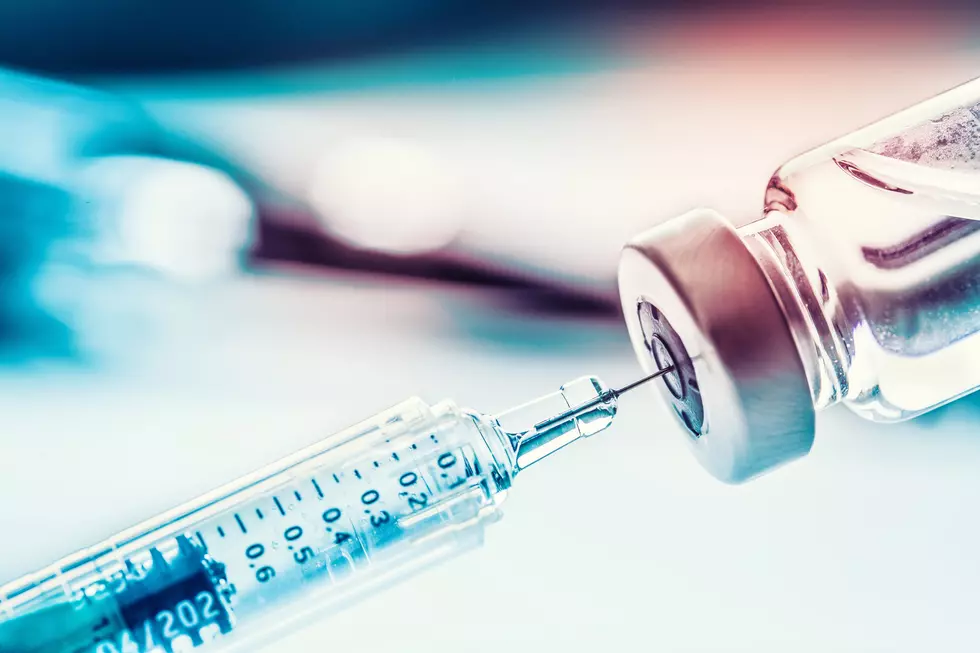 Texans Ages 50+ Will Be Able To Get The COVID Vaccine
MarianVejcik
Texas has seen its COVID numbers drop drastically since those aged 65 and up could get the vaccine.
Now it has been announced that people aged 50-64 will be able to get their vaccine shots starting on March 15.
The Texas DHS revealed they were chosen because people aged 50-64 account for 20% of all fatalities.
"Expanding to ages 50 to 64 will continue the state's priorities of protecting those at the greatest risk of severe outcomes and preserving the state's health care system."

Imelda Garcia, DSHS associate commissioner.
Over 7 million doses of the vaccine have been administered since January in Texas, with 4.7 million receiving the first shot, while 2.4 have been fully vaccinated getting both.
The state announced last week that it would immediately include school and child care workers to its vaccine eligibility list as well.
These moves add over 5 million people now eligible to get the vaccine.
As of right now, the Centers for Disease Control and Prevention said  about 62.5 million people have received at least one dose of a Covid-19 vaccine nationwide.
About 32.9 million people who have been fully vaccinated by Johnson & Johnson's single-dose vaccine or the two-dose series made by Pfizer-BioNTech and Moderna.
If this rate continues, it is believed 90% of the nation will be vaccinated by August. 
Alaska is now allowing anyone over the age of 16 to be vaccinated completely.
So far the state with the highest percentage of people vaccinated is New Mexico, Connecticut, and Alaska, while Georgia is the least vaccinated.
Download our app so we can update you on vaccinations as soon as we have them.
LOOK: Answers to 30 common COVID-19 vaccine questions
While much is still unknown about the coronavirus and the future, what is known is that the currently available vaccines have gone through all three trial phases and are safe and effective. It will be necessary for as many Americans as possible to be vaccinated in order to finally return to some level of pre-pandemic normalcy, and hopefully these 30 answers provided here will help readers get vaccinated as soon they are able.