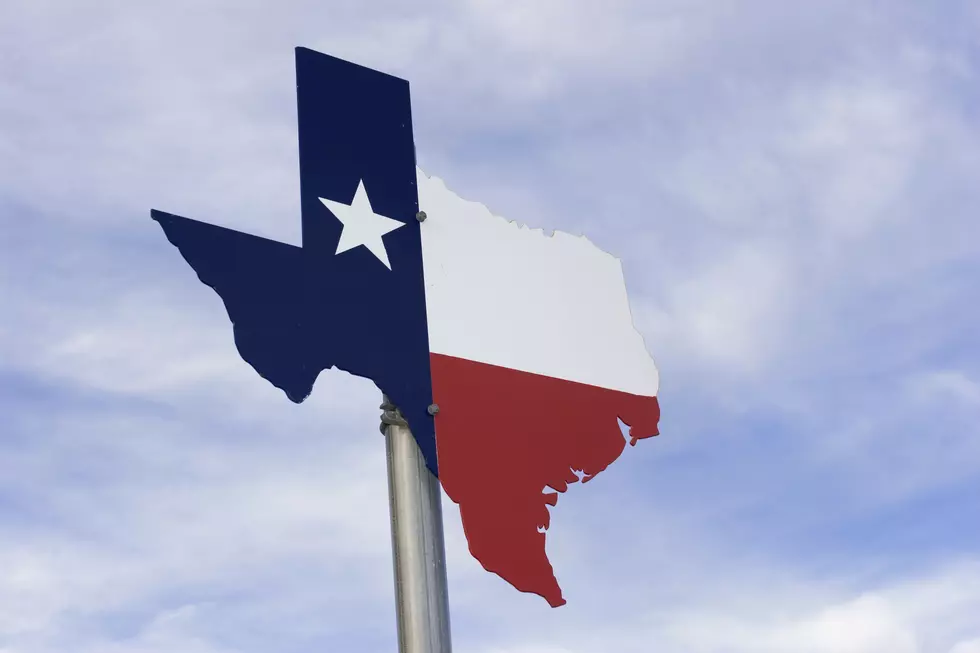 Texas Named Worst State For Children's Healthcare
ddea
I really hope you like your pediatrician because Texas is at the very bottom of the list when it comes to children's healthcare.
Wallethub has compared all 50 states plus DC on dozens of indicators including:
Their study found Texas is dead last in access to healthcare, 44th in physical activity and obesity, and 39th in oral health.
We also have the highest percent of uninsured children in the nation.
We are ranked 47th in the percent of children with unaffordable medical bills.
You can read the whole study, here.
Enter your number to get our free mobile app