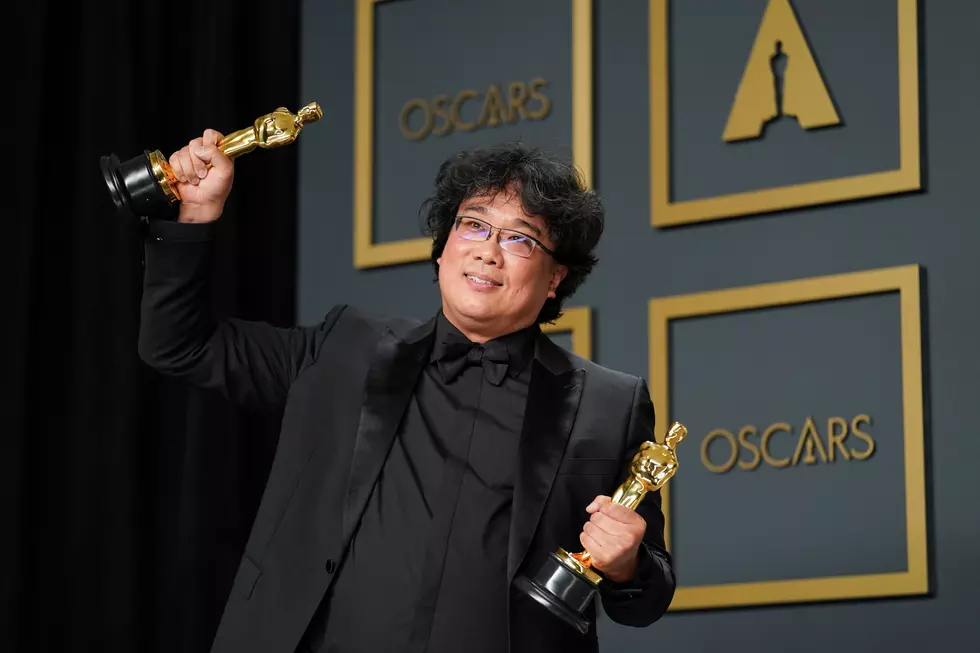 The 93rd Academy Awards Will Have Changes
Photo by Rachel Luna/Getty Images
The 2021 Academy Awards will be coming up and all of those Oscars being passed out on Sunday, April 25th, but because of COVID-19 things are a little different this year.
For one thing, the Oscars were pushed back two months because of the pandemic.
Also, instead of being broadcast exclusively from Hollywood's Dolby Theatre as has been done since 2001, this year's 93rd Oscars will be broadcast live from multiple locations. Organizers say the upcoming show will keep that tradition, but they are adding other venues to the presentation as well.
It's interesting that the announcement about multi venues comes highlighting the fact that many cities that are film hubs, including Los Angeles, New York and London, remain under strict coronavirus restrictions.
I am curious as to what other venues will be involved in the production this year.
There are a lot of plans that have yet to be announced, but a spokesperson for the Academy says they are "determined to present an Oscars like none other, while prioritizing the public health and safety of all those who will participate,"
The 2021 Academy Awards show will be will be televised live on ABC and in more than 225 countries and territories worldwide.
On a side note, last year's show had the smallest audience ever with 23.6 million viewers, down 20% from the year prior.
It will also be interesting to see if they have a host this year. That seems to be unknown.
As far as nominations go, the Academy of Motion Picture Arts and Sciences have announced a shortlists which you can check out by clicking here.
We will have to wait to find out who is nominated for this year's awards as they are announced on Monday, March 15th.
For more information, click here.
KEEP READING: See the richest person in every state