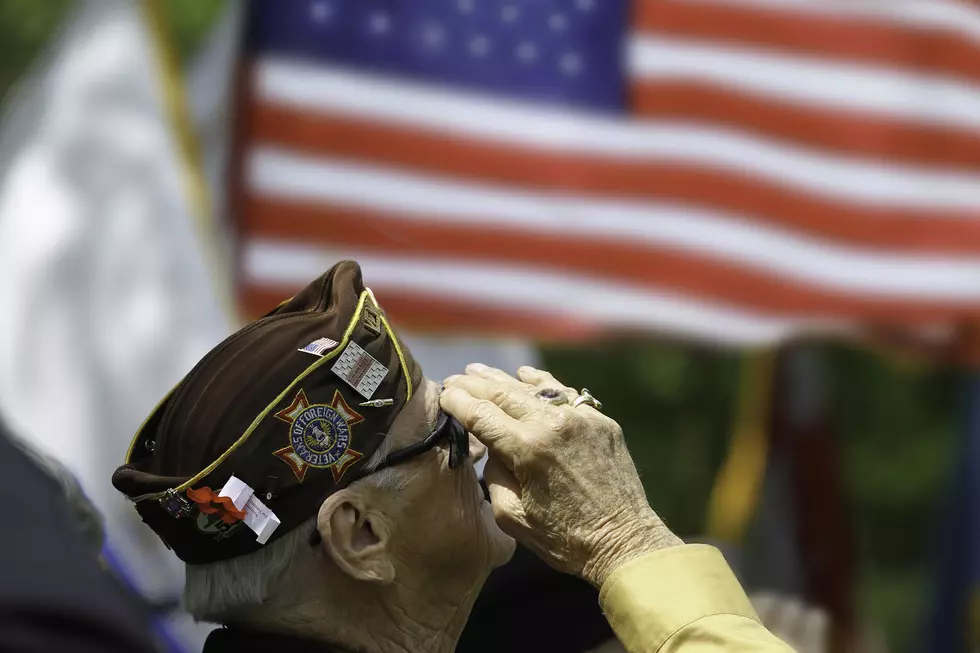 The Veterans Commemorative Ceremony Happening Nov. 11
flySnow
The City of San Angelo invites you to join together for the Veterans Commemorative Ceremony, as we thank those who put their lives on the line so we may enjoy our freedom.
The event takes place Veterans Day, November 11 in the veterans section at Fairmount Cemetery, 1120 West Avenue N.
Col. Andres Nazario, 17th Wing Commander at Goodfellow Air Force Base will be the Key Note speaker.
With Mayor Brenda Gunter, State Rep. Drew Darby and numerous others participating in the ceremony as well.
This is the time to forget the politics, forget the personal biases, and come together as a community to thank the ones who have risked their lives for the sake of our freedom.
The event begins at 11 a.m. and is open to the public.
---
Do you have our free radio station app yet? If not, it's the perfect way to request a song, talk to the DJs, enter exclusive contests and to stay up to date with everything that's happening in and around San Angelo and the world. When you download it, make sure you turn on the push notifications so that we can send you exclusive content and local breaking news that you need to know about first. Just enter your mobile number below and we'll send a download link right to your mobile device. After that, you can download for free and immediately begin accessing all kinds of exclusive content tailored just for you. Give it a try and stay connected with us!
Enter your number to get our free mobile app
---
NEVER FORGET: Images from 9/11 and the days after