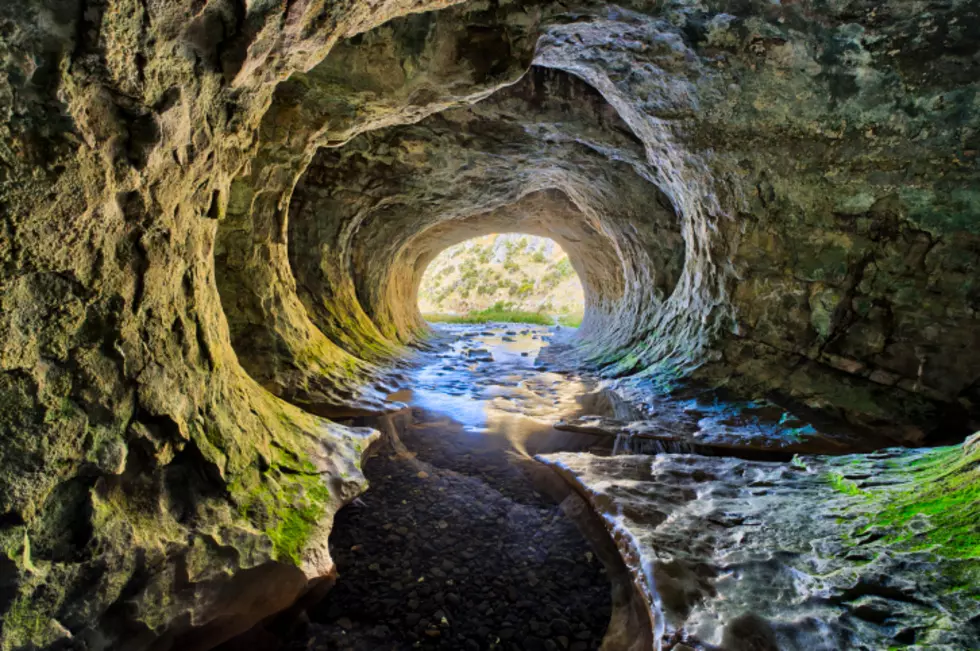 Visit Natural Bridge Caverns
Eric Middelkoop
See one of Texas' premier natural attraction. Throughout the passage of time, water has formed incredible caverns below the earths surface that we now have the pleasure of viewing.
There are plenty of tours for people to take part in.
A half-mile of the largest and most spectacular show cavern in Texas.
But if you do not want to go down 180 ft under ground they have things you can do on the surface as well.
-5000 Sq foot outdoor maze
It is fun for the whole family.
---
If you have not downloaded our free app yet, do so now!
Enter your number to get our free mobile app