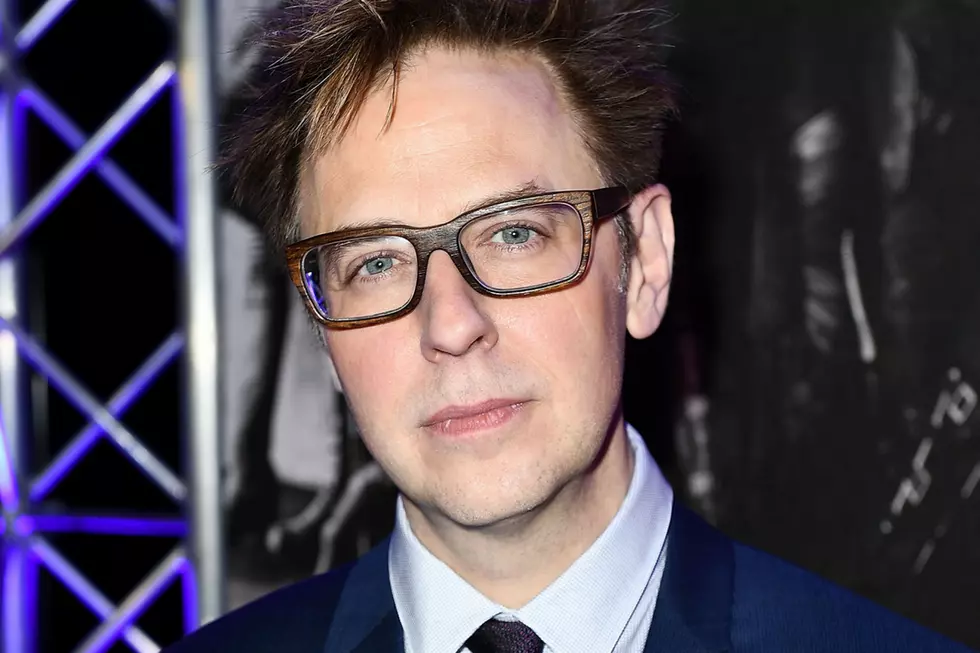 'Guardians of the Galaxy Vol. 3′ Just Lost Its Director for an Extremely Controversial Reason
Ian Gavan, Getty Images
The move comes after conservative website The Daily Caller resurfaced old tweets in which Gunn, who has been an outspoken critic of President Donald Trump, made light of topics include rape, pedophilia, 9/11, AIDS, and the Holocaust.
"I like when little boys touch me in my silly place," read one since-deleted tweet.
Said another: "The best thing about being raped is when you're done being raped and it's like 'whew this feels great, not being raped!'"
Disney, the studio behind the Marvel franchise, released a statement on Friday (July 20) announcing Gunn's exit.
"The offensive attitudes and statements discovered on James' Twitter feed are indefensible and inconsistent with our studio's values, and we have severed our business relationship with him," said Walt Disney Studios chairman Alan Horn, per Fox.
Prior to the news of his departure, Gunn addressed his past comments, posted primarily in 2008 and 2009, on Twitter.
"Many people who have followed my career know when I started, I viewed myself as a provocateur, making movies and telling jokes that were outrageous and taboo," he wrote. "As I have discussed publicly many times, as I've developed as a person, so has my work and my humor."
He continued: "I used to make a lot of offensive jokes. I don't anymore. I don't blame my past self for this, but I like myself more and feel like a more full human being and creator today. Love you to you all."
Gunn wrote and directed 2014's Guardians of the Galaxy and 2017's Guardians of the Galaxy Vol. 2. He is credited as an executive producer on Avengers: Infinity War and has written Movie 43, Scooby-Doo, Dawn of the Dead, and The Belko Experiment.
TV Shows Rocked By Major Controversies