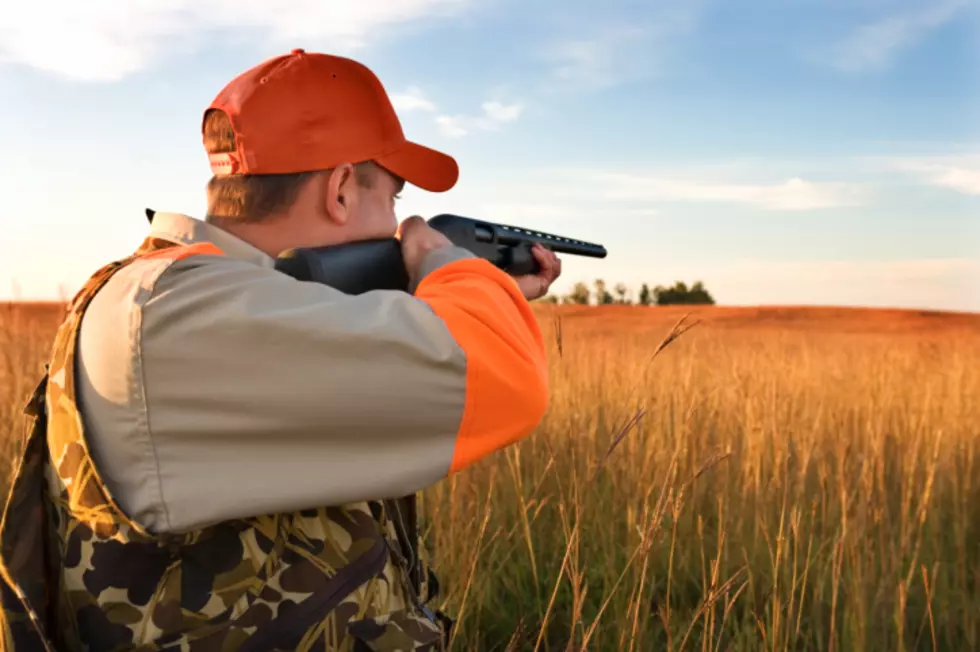 You Might Be A November Widow and Not Know It
Jupiterimages
I heard this phrase "November Widow" a few years back when I lived in Maine and was laughing so hard when it was explained to me.
If you have a spouse who eats, sleeps, breathes, and downright lives to hunt, you are a November Widow.
Now I'm not just talking about the occasional hunter, these people I'm talking about are hardcore hunters, if you do not see them for 5 minutes, they are already out. You know where they are when they're not with you.
They make tree stands comfy enough to sit in from sun up to sundown. The hunters that wait all year to tag out and pray it's a trophy size buck.
Now there is nothing wrong with it. In this day and age, you could get food for weeks if your significant other is a good hunter. And in 2020 that could be very beneficial.
So if you are a November widow, you should start a support group
---
Do you have our free radio station app yet? If not, it's the perfect way to request a song, talk to the DJs, enter exclusive contests and to stay up to date with everything that's happening in and around San Angelo and the world. When you download it, make sure you turn on the push notifications so that we can send you exclusive content and local breaking news that you need to know about first. Just enter your mobile number below and we'll send a download link right to your mobile device. After that, you can download for free and immediately begin accessing all kinds of exclusive content tailored just for you. Give it a try and stay connected with us!
Enter your number to get our free mobile app
---
Beware of These 50 Jobs That Might Vanish in the Next 50 Years