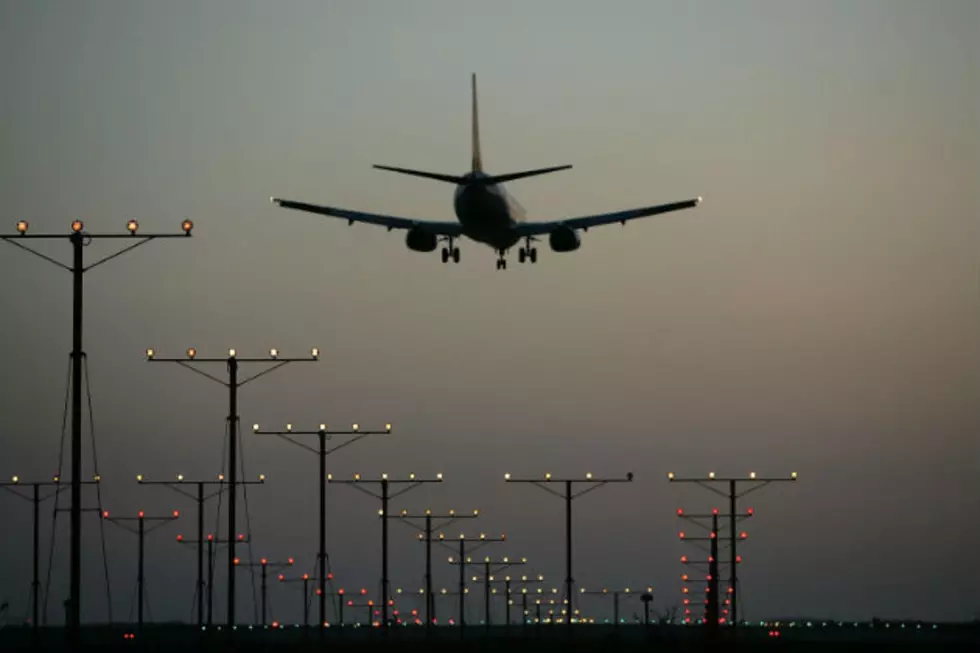 Airlines Warned To Issue Refunds For Canceled Flights
David McNew, Getty Images
They agency has indicated that it is still receiving high volumes of complains.
"In a typical month, the Department receives approximately 1,500 air travel service complaints and inquiries. However, in March and April 2020, more than 25,000 air travel service complaints and inquiries were filed, many concerning refunds."
As far as what rights you have as a passenger if an airline canceled your flight or made a significant change?
"As explained in the Department's Previous Enforcement Notice issued on April 3, 2020, airlines have an obligation to provide a refund to a ticketed passenger when the carrier cancels or makes significantly changes"
As for how quickly the airlines or agents must process your refunds?
"Airlines and agents are required to make refunds promptly. For airlines prompt is within 7 business days if a passenger paid by credit card, and within 20 days if a passenger paid by cash or check"
In response to the increasing complains arising from this issue. The U.S. Department of Transportation has made available:
"FREQUENTLY ASKED QUESTIONS REGARDING AIRLINE TICKET REFUNDS GIVEN THE UNPRECEDENTED IMPACT OF THE COVID-19 PUBLIC HEALTH EMERGENCY ON AIR TRAVEL"
CLICK HERE to review the complete list of questions and answers provided by the agency.
Enter your number to get our free mobile app
KEEP READING: 10 classic board games that will take you way back