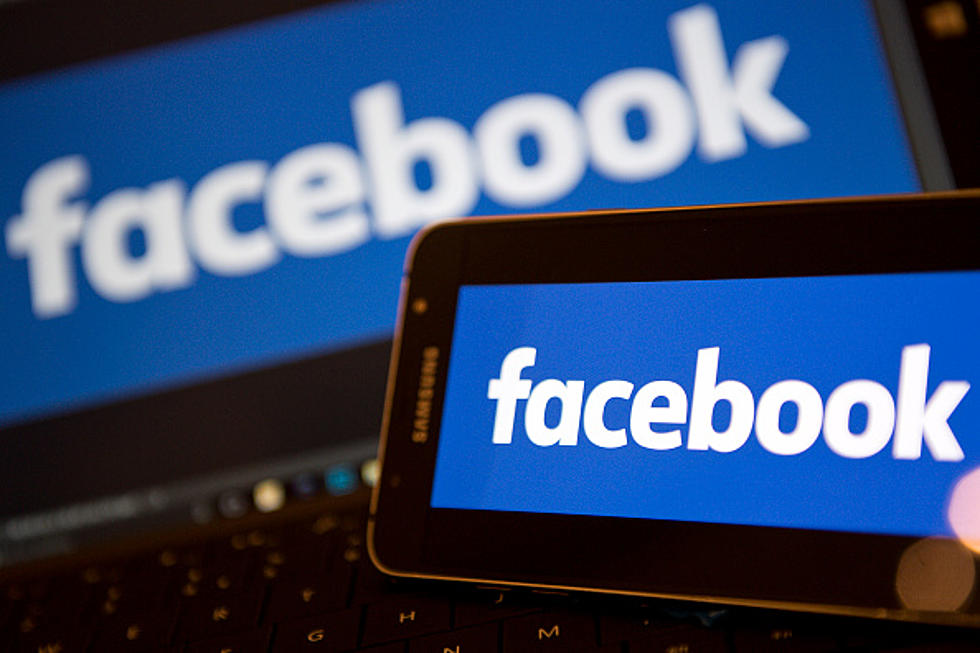 Beware of These Facebook Scams
Anyone just plain sick of people trying to scam us? I know I am. My car's warranty does NOT need to be extended by the way.
Scams seemed to be on the rise in 2020 due to the pandemic, but they show no signs of slowing down here in 2021.
The latest Facebook scam specifically targets businesses and public figures. Mostly politicians, musicians, and other celebrities.
This new scam is playing off the recent surge of accounts being suspended over politically-oriented comments.
The scammers use a Facebook page that is meant to look like a legitimate Facebook Corporation account. And to their credit, looks really convincing.
The page tags the target page with a post that claims the page has somehow violated Facebook's terms of service and that they will shut down the page unless they log in to confirm their account.
But this link is broken. DO NOT CLICK IT.
This is a common phishing scam, and the target may lose important information if they give it, including access to their Facebook page, and in some cases, identities have been stolen.
Of course, this is not the only scam being used by people.
Phishing has become a major problem on Facebook. And the bad guys are unfortunately getting better at it.
If you get a message saying "hey, is this you?" and it's a link to a video, DO NOT CLICK IT. Immediately contact the person that sent it to you and tell them to change their passwords immediately.
Hackers will clone accounts to act even more believable.
Scammers could use the account to get you to pay them with the promise of returning the money at a later date.
Social media is also being used by criminals to monitor peoples vacation habits.
It is recommended that you do not share when you're going to be on vacation on social media to prevent criminals from knowing your habits.
Hey, have you downloaded our FREE app? If not, you totally should. With the app, you can stream us anywhere at any time; you can also send us messages, win exclusive prizes, and you'll even get the latest breaking news sent right to your phone. Want to download the app right now? All you've got to do is enter your mobile number below, and we'll send a download link right to your mobile device. It's that easy!
LOOK: Famous Historic Homes in Every State