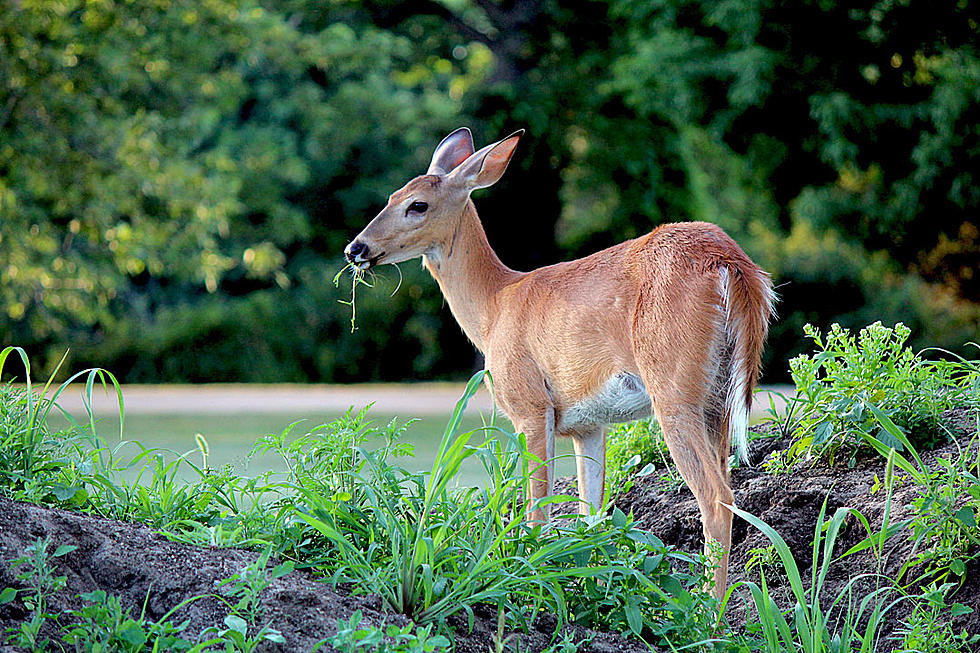 Hunting Season Is Opening in Texas
iStock
Fall has arrived and hunting season is about to get underway, first for Quail starting on October 30th and November 6th for deer.
We've got a lot of hunters here in the Concho Valley just itching to get the fall hunt underway!
This year, Texas Parks and Wildlife biologists say "hunters can expect a moderate season after years of drought and last February's freeze."
It's very important to know the laws in areas where you will be hunting. It can cost you some serious money if you go over the limits per day and/or don't have the proper hunting license and endorsement where required.
Deer season doesn't start until November 6th and the Texas Parks and Wildlife has some great news for deer hunters saying  "hunters should expect a fantastic season with better than average antler quality".
Here again, be sure to have the proper license and or permit that you will need in addition to knowing the laws that apply, which can vary from county to county. Things like doe permits and regulations on hunting doe and bucks as well. What are the limits, have you got the proper tags and know the hours during which you can hunt. If hunting on public land there are certain restrictions like things that you must wear for safety.
Game Wardens can get very serious when it comes to not respecting hunting laws. They expect you to know and follow those laws or pay the penalties for ignorance or disregard.
Hunting should be a fun experience and most seasoned hunters know about the laws, safety, and everything that goes into a great hunting season. If you're not experienced in hunting, listen to those who are and you will be much wiser for having done so.
For more information about hunting in Texas, click here.
RANKED: Here are the most popular national parks
To determine the most popular national parks in the United States, 
Stacker
 compiled data from the 
National Park Service
 on the number of recreational visits each site had in 2020. Keep reading to discover the 50 most popular national parks in the United States, in reverse order from #50 to #1. And be sure to check with individuals parks before you visit to find out about ongoing, pandemic-related safety precautions at 
www.nps.gov/coronavirus
.
LOOK: Here are the best lake towns to live in
Many of the included towns jump out at the casual observer as popular summer-rental spots--the Ozarks' Branson, Missouri, or Arizona's Lake Havasu--it might surprise you to dive deeper into some quality-of-life offerings beyond the beach and vacation homes. You'll likely pick up some knowledge from a wide range of Americana: one of the last remaining 1950s-style drive-ins in the Midwest; a Florida town that started as a Civil War veteran retirement area; an island boasting some of the country's top public schools and wealth-earners right in the middle of a lake between Seattle and Bellevue; and even a California town containing much more than Johnny Cash's prison blues.