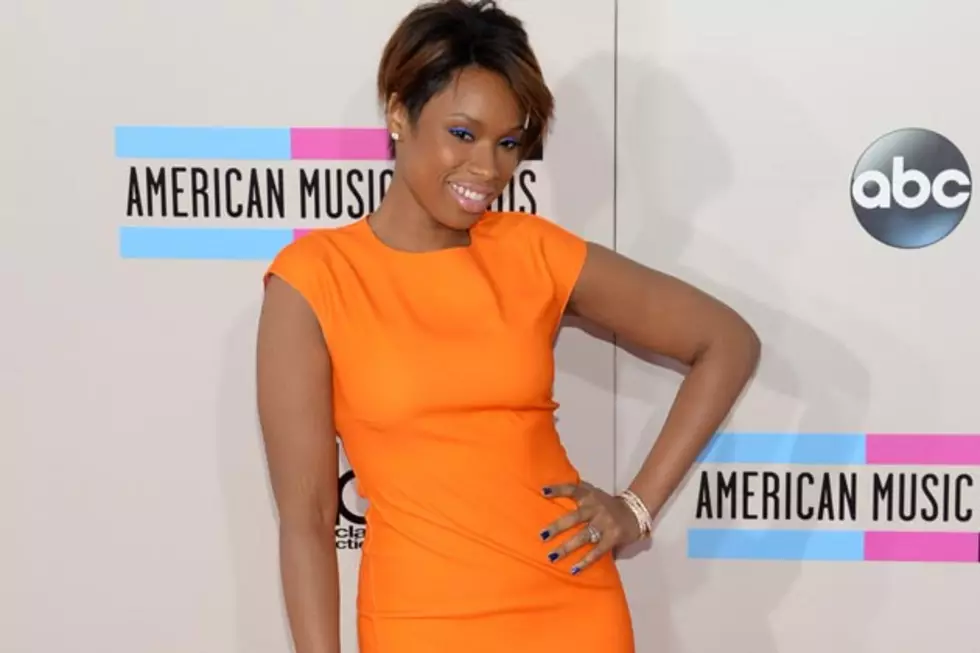 Jennifer Hudson Bought Her Assistant a House! [VIDEO]
Jason Kempin, Getty Images
We'd like to submit an application and a resume to be Jennifer Hudson's assistant. The singer and actress bought her assistant a house for Christmas. Yes, a house. A place to live. A dwelling. A domicile. New digs.
J. Hud posted a video on Dec. 31 in which we see her assistant Walter Williams react to the news that his boss and longtime friend was gifting him with a home. He loses his damn mind, but then again, wouldn't you?
J. Hud previously revealed that Williams is her closest friend and that they have known one another since the sixth grade, so this gift isn't as extravagant as it may seem.
She captioned the video as such: "My assistant Walter's reaction when he found out I was buying him a house for Christmas!"
We'd like to point out that this is a bit of a case of life imitating art. When J. Hud played Carrie Bradshaw's assistant Louise in the first 'Sex and the City' film, she was renting luxury brand bags through a website. Before letting Louise sign off from her job and move home to reunite with her love, Carrie gifted her with a real Louis Vuitton bag!
See the video below! You may want to turn the sound down a little on your speakers, because Williams goes nuts.