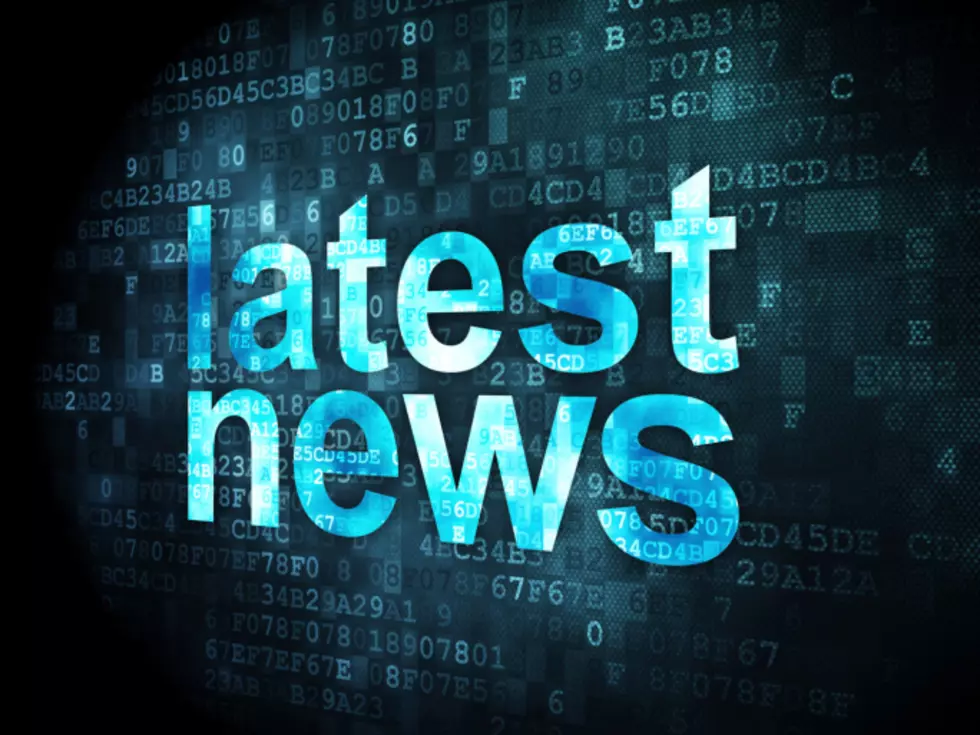 San Angelo ISD Campuses Closed Tomorrow
maxkabakov
With what can only be described as the weirdest weekend in Texas history, we are looking outside and seeing inches of snow. And we are all collectively wondering, what in the world is happening?
Well one thing is happening, things are shutting down.
Due to power loss throughout the city, City offices will be closed tomorrow, and the city council meeting will be held on zoom.
Also, ISD campuses will be in fact closed as well, releasing the following statement:
Due to historic hazardous weather conditions including icy roadways and overpasses which cause dangerous driving situations for our families and young drivers, San Angelo ISD campuses and offices will be CLOSED for the day, tomorrow, February 16, 2021 for the safety of our students and staff. There will be no expectation of online attendance for in-person students and Virtual Academy students.
Now, the closure has nothing to do with the temperature, but has everything to do with the fact that the roads are icy, and the road conditions that make travel dangerous.
So let everyone you know, know that tomorrow is another Texas snow day in San Angelo.
Please, if you must be on the road for any reason, be as careful as possible when driving, and for the love of all things holy in this world.
REMOVE THE SNOW FROM YOUR CAR ROOF.
I cannot tell you how dangerous it is to be driving around with snow on your roof. If your car stops and that snow shuffles down covering your windshield you could be in big trouble.
TIPS: Here's how you can prepare for power outages