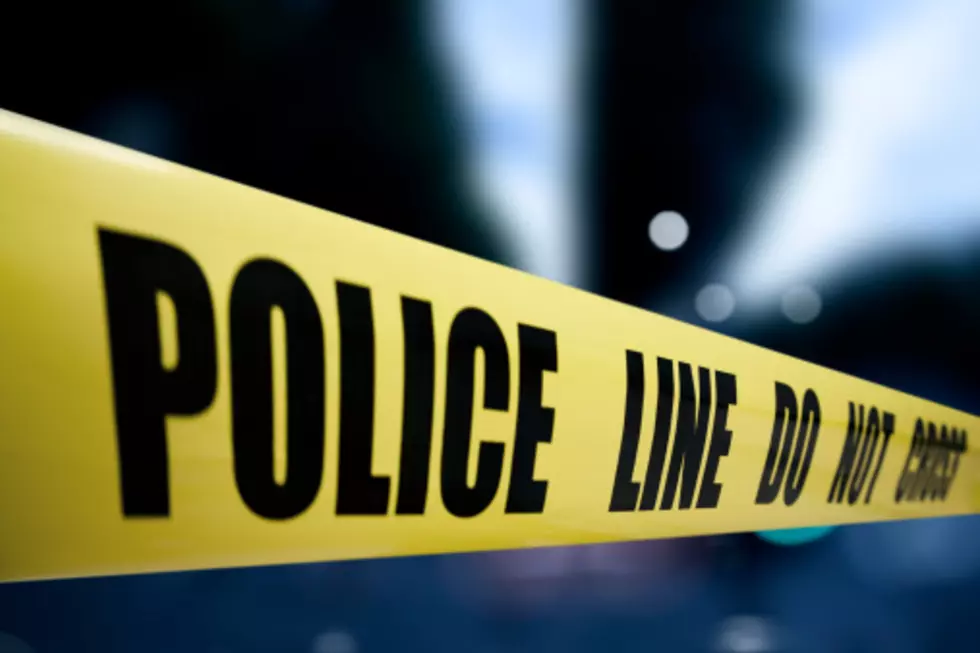 SAPD Investigating An Early Morning Shooting
Ivan Bliznetsov
San Angelo Police Department, officers were dispatched to the 400 block of East 11th Street just before 3:00 a.m. on Saturday.
When they arrived on the scene they located a 24 year old man who had been shot multiple times.
The man was rushed to Shannon medical center and it has been reported he is in stable condition.
But now the police need your help.
According to the SAPD website, they are looking for a person of interest described as a Hispanic male between 25-30 years of age. He is reported to be about 5 foot 6 las seen wearing a red hoodie with a black undershirt, light-colored cargo style shorts, and black athletic shoes with white soles. He is also reported to be in possession of a silver-colored 4-door Toyota Tundra.
Anyone with information regarding the incident or the identity of the suspect is asked to contact the San Angelo Police Department at (325) 657-4315.
Citizens can also tip anonymously through the Crime Stoppers 24/7 tip Hotline at 325-658-HELP(4357) or through the Crime Stoppers P3 app for IOS & Android devices.
---
Do you have our free radio station app yet? If not, it's the perfect way to request a song, talk to the DJs, enter exclusive contests and to stay up to date with everything that's happening in and around San Angelo and the world. When you download it, make sure you turn on the push notifications so that we can send you exclusive content and local breaking news that you need to know about first. Just enter your mobile number below and we'll send a download link right to your mobile device. After that, you can download for free and immediately begin accessing all kinds of exclusive content tailored just for you. Give it a try and stay connected with us!
Enter your number to get our free mobile app
---
CHECK IT OUT: 10 Items Might Be in Short Supply This Winter