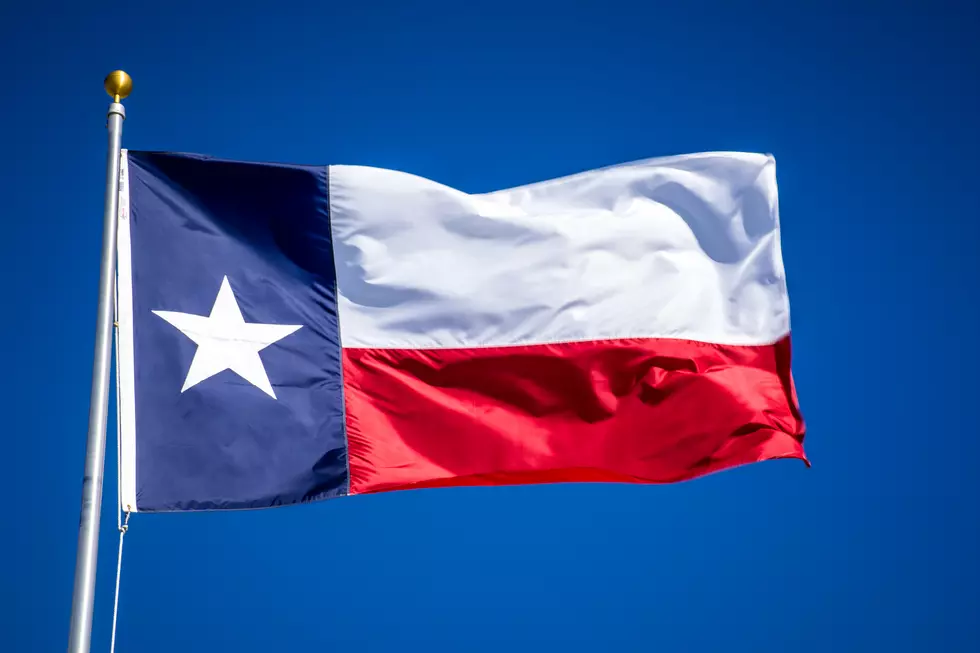 [VIDEO] Will You Pass or Fail This Texas Town Pronunciation Test?
Getty Images/iStockphoto
So, this came up on my YouTube algorithm. I suppose my computer knows my location, it knows I'm in Texas and it thought I would like to watch this video.
The algorithm knows me because yes, I did watch it.
It's a video of how to pronounce some Texas town names. I started off on a roll and got the first 6, then things got tough. Check out the video below.
I got through most of these and thought I could ace the test, but I missed 3 of these towns. They are all towns I had never heard of in the past. Here's what I missed.
Lazbuddie which is an unincorporated community up in the panhandle. The town was named for local business owner Luther "Laz" Green and his partner Andrew "Buddie" Sherley according to the town's Wikipedia page.
Study Butte which is located in the Big Bend along the Rio Grande and next to Terlingua (oh and btw, I know how to pronounce Terlingua).
Jiba which is an unincorporated community in Kaufman County in East Texas.
Overall, I was 14 of 17 on pronouncing the towns they presented in the video. That's a little better than 80 percent. So, I passed the test, but I was hoping to get 100 percent.
And after watching the video, I found there is a part 2! I haven't watched it yet, but you should.
Tell us how you did in each video and let us on Facebook or on our station app.
10 Things You Learn When You Move to Texas
Here are 10 things you will learn about Texas if you move here from another state.
13 Cult Classic Films With Ties to Texas
LOOK: The most famous actress born the same year as you
Many of the actresses in this story not only made a name for themselves through their collection of iconic performances, but also through the selfless, philanthropic nature with which many of them approached their stardom. In an age of flipping the script on societal norms, many of these actresses are using their voices and platforms to be advocates for those who are otherwise unheard.