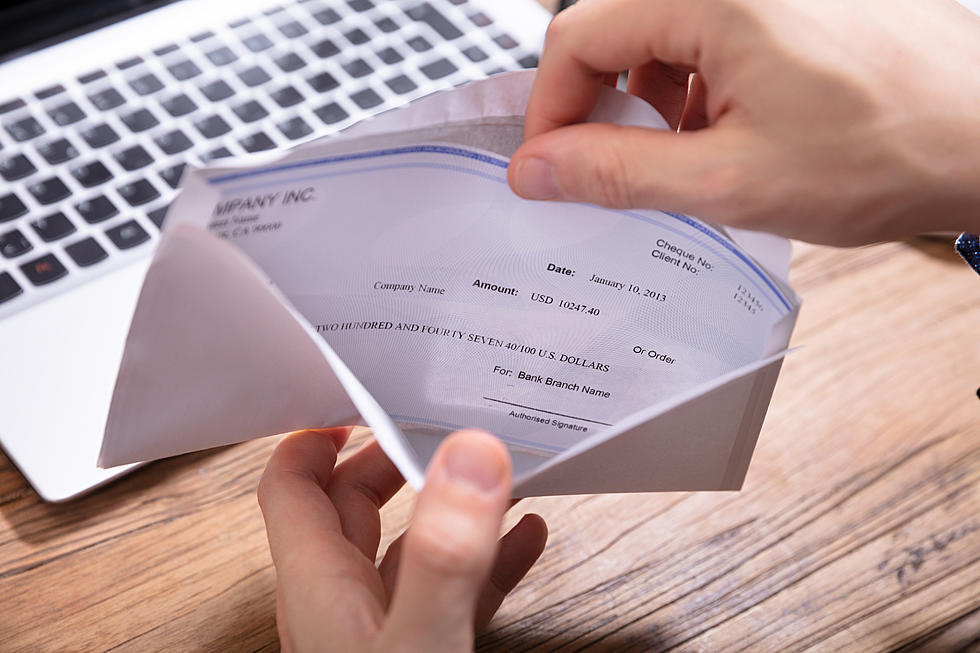 Wendy's Giving Employees 10% Raise Over Next 5 Weeks
Getty Images/iStockphoto
In a surprising turn of events, Wendy's has decided to give employees a 10% raise.
According to a report from Square Deal,  Wendy's will be implementing restaurant recognition pay. The restaurant recognition pay will give a 10% increase in pay to hourly crew members, shift managers, and assistant general managers in the company.
State governors across America have ordered the public to shelter-in-place while we face the coronavirus pandemic, but essential workers are still going in to their places of work. A lot of people have recognized the danger that medical workers are facing everyday, but it's easy to forget about restaurant employees.
Some may argue that restaurant workers are not essential, but guess what? People have to eat, and other essential workers still need a place to pick up food while they're away from home.
As an added bonus, Wendy's is also offering free meals after an employee works their shift, and discounts for family meals when an employee isn't working.
Enter your number to get our free mobile app