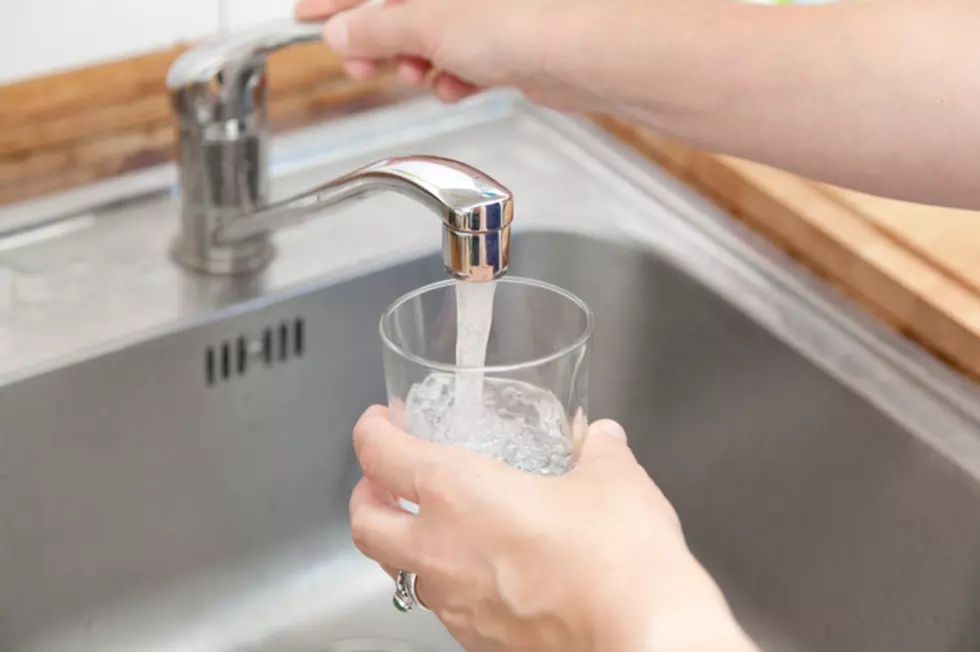 Helpful Information During Water Situation
Helmut Seisenberger
This has been a very weird week in San Angelo, but the best thing to come out of this situation is that people are coming together to help those who need it.
San Angelo YMCA
The YMCA of San Angelo is allowing people to use their showers should they need one. The YMCA of San Angelo is located at 
353 S Randolph St.
The YMCA will stay open as long as possible today, hoping to stay open until 9 p.m. unless weather prohibits that. Please call ahead at 325-655-9106 to verify they are still open if there is a question. People should bring their own towels and toiletries.
Water distribution sites now open:
All three sites are open, stocked, and available for drive-thru pickup of up to two cases of water per vehicle.
All sites will be open until supply is exhausted or there is no more traffic at the sites. We encourage citizens to check local weather services for updates regarding road conditions before traveling.
Please use caution when driving in icy conditions and take your time if you have to get out and travel on the roadways.
Locations:
Foster Communications Coliseum, 50 E. 43rd St.
Bradford Elementary, 2302 Bradford St. - enter off Bradford and 23rd Street
Central High School, 655 Caddo St. - enter off Caddo Street near Hickory Street
We will update you on more locations when and if they become available.
Please be safe as possible right now.
Download our free station app for notifications and more info when we have it.
Enter your number to get our free mobile app
LOOK: Answers to 30 common COVID-19 vaccine questions
While much is still unknown about the coronavirus and the future, what is known is that the currently available vaccines have gone through all three trial phases and are safe and effective. It will be necessary for as many Americans as possible to be vaccinated in order to finally return to some level of pre-pandemic normalcy, and hopefully these 30 answers provided here will help readers get vaccinated as soon they are able.