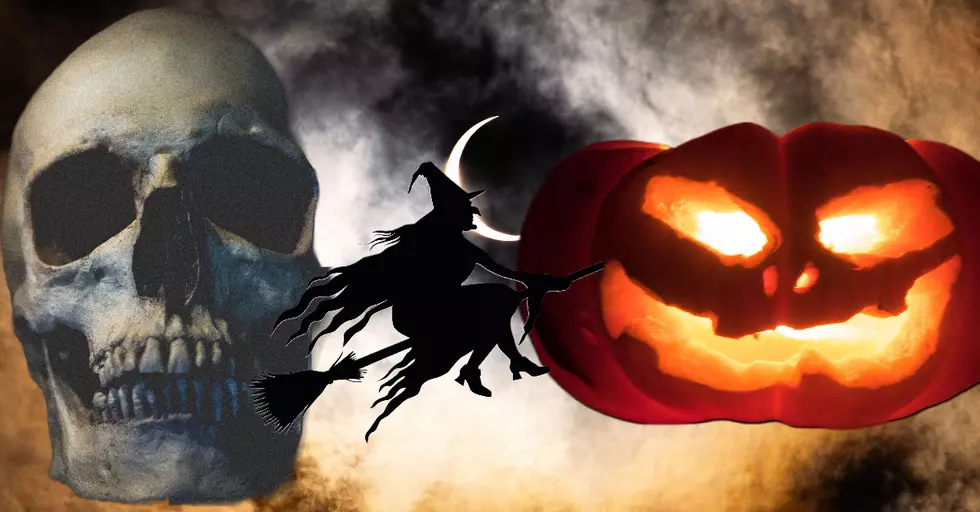 How You Can Have A Nightmare With Eyes Open at Camp Williams
Photo by Michael Förtsch on Unsplash Photo by David Menidrey on Unsplash Photo by Vino Li on Unsplash Photo by AstralCat Getty Images
The butterflies are stirring in San Angelo. We're not just talking about the monarchs who are gently floating through town on their way to their Winter homes in Mexico.  We are talking about the butterflies that churn in stomachs as opening night at one of San Angelo's scariest Halloween attractions is this Friday night.
Nightmare at Camp Williams first scary night will certainly bring out the most ardent fright seekers. This attraction  frightens the bravest soul. The Nightmare maze is not just the usual maze, but  around each convoluted corner in the shadows of the maze lies  is an unexpected fright.
The great thing about this scary event is that it benefits Volunteer Services Council of San Angelo, a state supported living center.
Another great thing is the "Scaredy Cat Hours" 7p-9p for those who want to navigate the maze without the stress of the ghouls who will jump out and shock you at every turn.
For those who want the full on scare, it is an event that never fails to elevate your heartbeat.
This year you can experience the Nightmare at Camp Williams Friday and Saturday October 21st and 22nd and Friday and Saturday October 28th and 29th.  The event is open 6:30p until 12:30p.  Just a short drive from San Angelo, you can find the frights at 10950 North US Highway 87, Carlsbad.
Everyone knows all that haunting scares up quite the appetite. You don't have to worry. The Nightmare Concession Stand at Camp Williams is open with all your favorite "trick or treats". You'll find nachos, popcorn with toppings, candy, hot chocolate and other refreshments. They ever serve hotdogs  on Saturdays, all whipped up by Residential Services.
Whatever you do, don't miss this incredible adrenaline racing spectral maze filled with all  the stuff that will make you jump, every night before you drift off to your own nightmares.
Do you feel the butterflies yet?  You will.
Dia De Los Muertos San Angelo