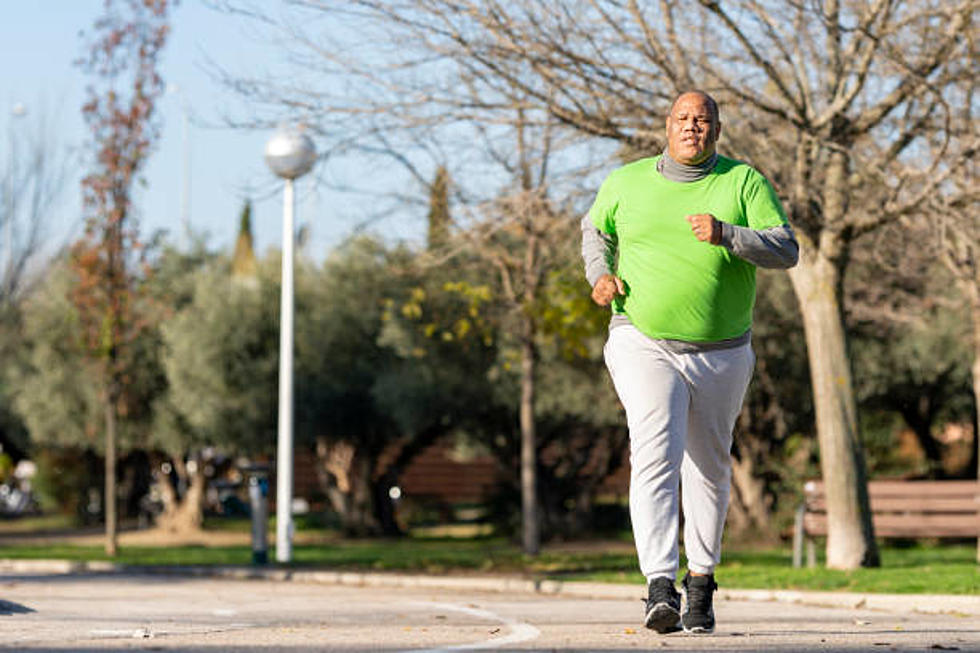 Is Texas Fat? Where Does the State Rank as One Of The Fattest States?
Getty Images
With the Thanksgiving holiday weekend behind us, maybe now is the time to look at this subject.
The web site worldpopulationreview.com put out a 2021 study ranking states in the U.S. by the highest rates of obesity.
Coming in at number one (or is that number 50?) was the state of Mississippi. Nearly 41% of the residents in the state of Mississippi are considered obese according to the web site.
It looks like about half the state of Mississippi needs to hit the treadmill.
The study broke down the demographics for obesity rates across the country and found those with college educations tend to have lower obesity rates. The site also broke down rates between younger and older people and different ethnic backgrounds.
According to the web site:
There are some groups with higher obesity rates, according to the CDC. Overall, men and women with college degrees had a lower obesity prevalence than those who did not have a higher education. The prevalence of obesity was highest among middle-aged adults, ages 45-54 years old, at 37.6%, compared to young adults, ages 18-24, at 18.9%. Additionally, the prevalence of obesity is significantly higher among the non-Hispanic Black population than the non-Hispanic white or Hispanic populations.
The web site goes on to say that the South and Midwest have higher obesity rates compared to other parts of the country.
So, how does the state of Texas stack up to other states when it comes to the rate of obesity?
We come in at number 20 with an obesity rate of 34 percent. Texas is ranked right in between number 19 North Carolina and number 21 Iowa. All three states are considered above the national obesity rate average.
So, is Texas too fat? And are we getting larger like Leon in Airplane?
14 Cities with the Highest STD Rates in Texas
Always remember to protect yourself and get tested frequently. Talk about your sexual history with any new partners and play it safe.
Six Reasons Why Texans Are the Most Polite
Texans have a unique set of manners. In fact, in some recent studies Texans have been called some of the politest people in the nation.
Here are some of the best examples of good Texas manners.
KEEP READING: See 25 natural ways to boost your immune system