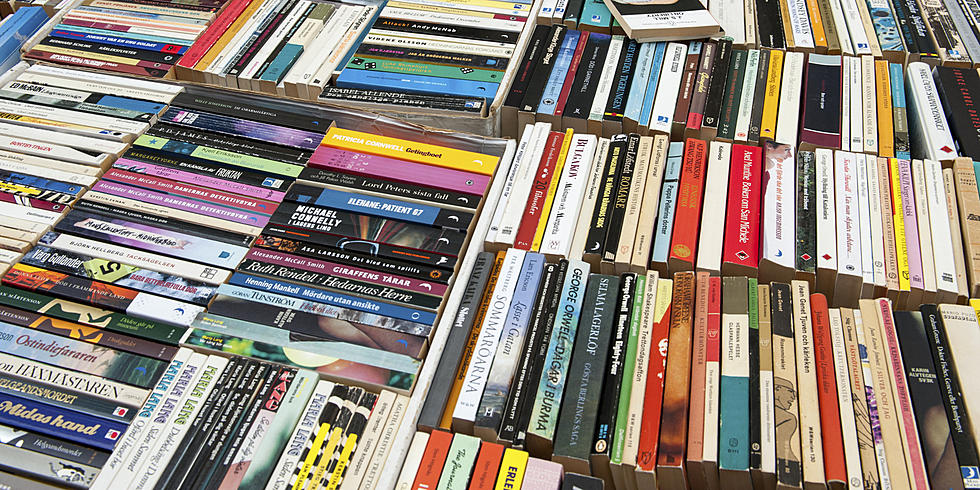 Texas Governor Calls for Removal of Certain Books from School Libraries
Keith Levit-TSM Pic Lab
On Monday, Texas Governor Greg Abbott penned a letter to the executive director of the Texas Association of School Boards. The governor is calling for schools to remove books from their libraries that he considers "extremely inappropriate."
Here is an excerpt from the letter courtesy of the Office of the Texas Governor:
"A growing number of parents of Texas students are becoming increasingly alarmed about some of the books and other content found in public school libraries that are extremely inappropriate in the public education system. The most flagrant examples include clearly pornographic images and substance that have no place in the Texas education system."
The governor does not point out specific books that should be removed from school libraries in the letter, but last week a state lawmaker compiled a list of 850 books that "could make students feel discomfort."
State Rep. Matt Krause sent the list to the Texas Education Agency. The Texas Tribune reports the books on the list deal with subjects such as race, teen pregnancy, abortion, and homosexuality.
The Texas State Teacher's Association responded to Rep. Krause's list calling it "an obvious attack on diversity and an attempt to score political points at the expense of our children's education."
You can read the full letter from the governor in the below Tweet courtesy of reporter Mike Hixenbaugh:
So, we want to hear your thoughts, your opinion, and your reaction to this issue, and the governor's letter. Do you feel there are certain books that should be removed from school libraries? Tell us what you think on Facebook or on our station app.
TX Senate Bill 3 Passed: These Historical Subjects Would No Longer Be Teaching Requirements in TX Schools
Texans who disagree feel that removing these teaching standards are a step in the wrong direction and may lead away from educating our children about the diversity of American citizens and their histories.
See New Words Added to Dictionary.com in 2020
Naughty Nicknames for 21 Texas Towns
Texans simply do not hold back when it comes to nicknames, so here's a warning now if you have delicate sensibilities. Some of these names are pretty brutal, perhaps undeserving. Others, well...they walked right into it.