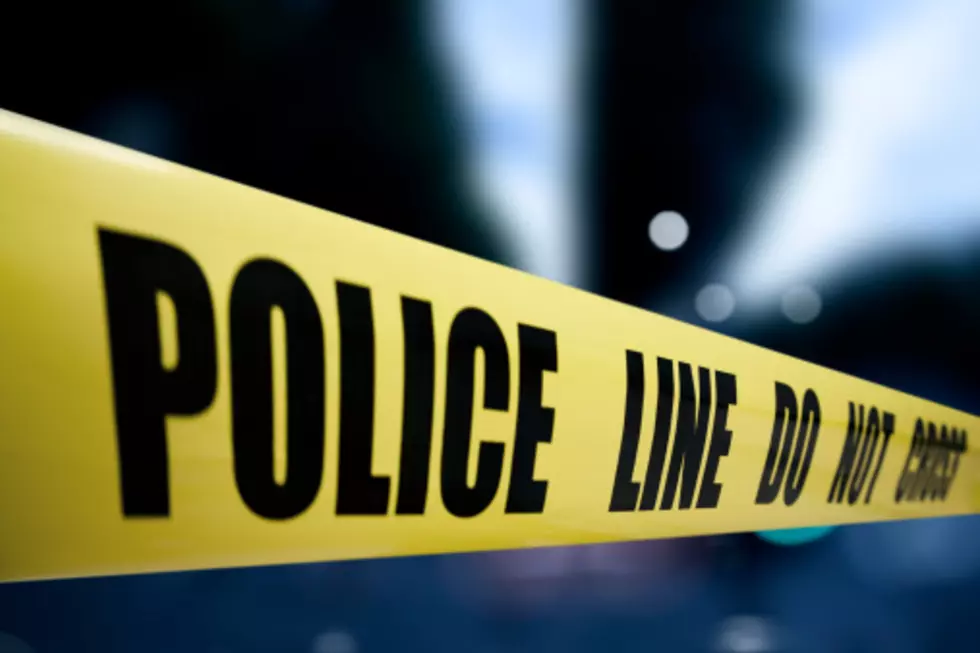 Texas Toddler Dies After Falling Out of a Moving Car – What is Justice?
Ivan Bliznetsov
You may have heard about this story.
An 8-month-old child was killed in Irving, Texas when the infant fell out of a moving car and was struck by another vehicle.
According to KDFW-TV in Dallas:
8-month-old Kassidy Smith was struck and killed by another vehicle on North MacArthur Drive near Ranchview Trail about 10:30 a.m.

Police are looking for the driver of a black sedan but say they don't believe that person knew they hit the infant.

As the mother was turning left onto Ranchview Trail, the right-back door somehow opened and the 8-month old girl fell out of the car. Then, another car ran over the child.
The story from KDFW goes on to say that the driver of the vehicle who ran over the child may not be aware they hit the infant.
The television station also reports that police are still investigating how the door opened and the child fell out, but they say the toddler along with three other siblings were not in car seats even though there were two car seats in the car. The Texas Department of Family and Protective Services is also investigating according to the report.
That is bad. This is no doubt a sad and horrible story, but the fact that the mother did not have her children in car seats is alarming. This may not have been the first time she did not have her children in car seats. KDFW says she could be charged with child endangerment.
So, what do you think is justice here? I feel heartbroken for the mother who just lost her daughter and the person who ran over the child.
Is the mother reckless for endangering her kids? All four of her kids were not in a car seat. At least her 8-month-old should've been. Also, did she not make sure the back door was closed properly? Was it not locked? Was she in a hurry and being careless?
There are so many questions here. Hopefully, they will be answered, and we will see if the Irving Police Department decides to bring charges against this mother.
11 East Texas Children Missing Since January 2021
These 11 families are desperately searching for their children and are praying for their safe return home
The Killers Behind These 5 Texas Cold Cases Still Roam Free
See the ABCs of Cancer: