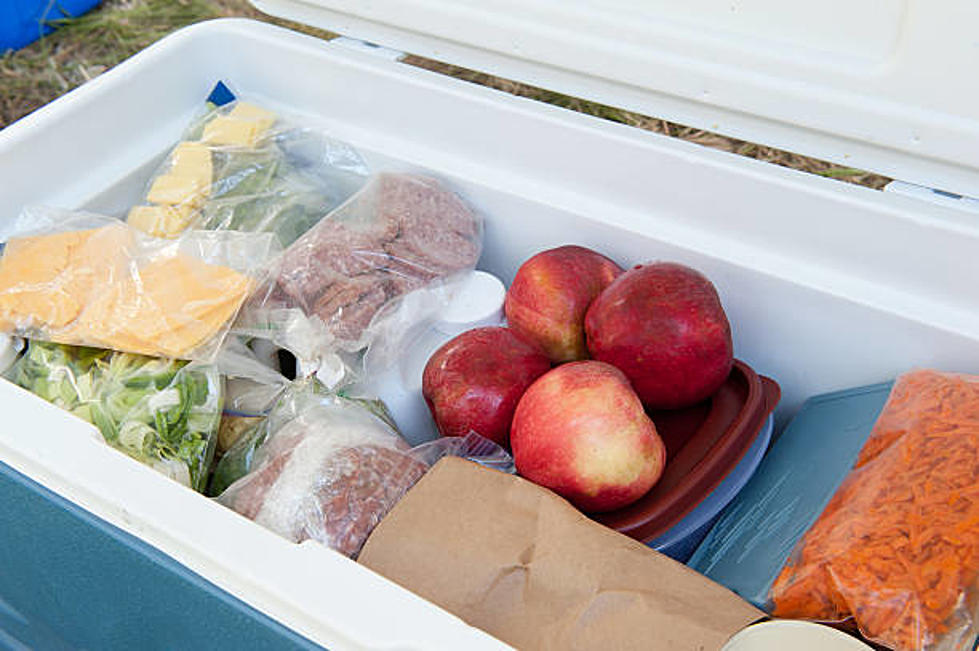 It's Yeti Vs. Igloo in the Court Room, Which Texas Cooler Company Wins?
Getty Images
There's a legal battle brewing between two Texas cooler companies.
Yeti, based in Austin, is suing the Katy, Texas-based Igloo over a drinkware patent infringement.
The latest suit, filed Friday in U.S. District Court in Houston, claims that Igloo copied its drinkware designs and profited from them. In addition to patent infringement, Yeti's lawsuit alleges unfair competition, misappropriation, and unjust enrichment.
Yeti claims that Igloo is stealing its stainless-steel bottle designs.
In its latest suit against Igloo, Yeti alleges Igloo's stainless-steel bottles, stainless steel tumblers, mugs and CoolMates infringe on its patents. Igloo's stainless steel line mimics Yeti's patented Rambler Drinkware, the suit states.
So, who you got in this "cold war" between these two cooler giants in the state of Texas? Are you on the side of Igloo or are you a Yeti person?
For me personally, I grew up with Igloo and have never really had a problem with their products when it comes to coolers. I feel if you need a Yeti cooler, you're just showing off how much money you have. Did you know the 82-gallon Yeti Tundra 350 cooler retails for $1,300? I mean if you have to spend over a grand on a cooler, you are really just showing off how much money you have.
I will say that I do like the Yeti mugs and tumblers, though. In Texas, you need to keep your drinks cool on those hot summer days and Yeti knows how to do it. I honestly did not know Igloo even made similar mugs.
So, tell us which cooler/mugs do you like. Yeti or Igloo? Who will win the lawsuit? Let us know on Facebook or on our station app.
10 Myths About Texas That Even Some Natives Believe
Everything's bigger in Texas, including the tall tales! Our state can seem pretty strange to people from far away, or even our immediate neighbors. There are several myths about Texas that range from quirky to fun and just plain ignorant and insulting, and even some people born and raised her believe 'em. Here are a few we can dispel today.
CHECK IT OUT: See the 100 most popular brands in America
Texas Companies, From A to Z
From entertainment to communications, from food to infrastructure and beyond, Texas is a business leader whose products and services reach throughout the world.