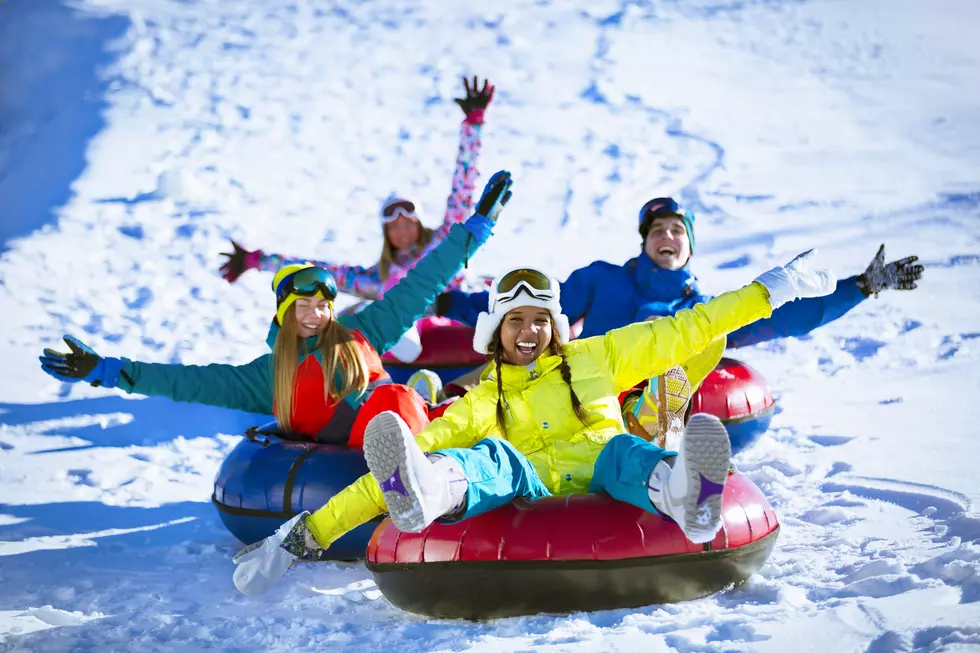 How You Can Enjoy Snow Tubing Even If Winter Misses Texas
Deklofenak
Often, whenever people talk about the advantages of life in Texas, they mention the mild winters.  Coincidentally, when many people talk about the disadvantages of life in Texas, the same thing comes up.
There are so many fun winter activities. Most of them require snow. Unfortunately, there is not one single ski resort in Texas.  That doesn't mean you can't enjoy one of the most fun winter sports in the world-snow tubing.
Even if you don't know how to ski, you can grab a tube and enjoy snow tubing. You really don't have to do anything but sit your butt inside a tube and let gravity pull you down the slope.
Fortunately, you don't have to wait for snow or grab a jet to the nearest ski resort to enjoy this activity.
Gaylord Texan Resort in Grapevine has some great indoor snow tubing. The resort is less than four hours from San Angelo. They have eight lanes of snow tubing on a fast-paced hill covered in real snow. The great thing about snow tubing at Gaylord is you get unlimited rides on your ticket date. The tickets go fast and you have to purchase online ahead of time.
The best part about Gaylord Texas Resort is all the Christmas events going on this time of year. The internationally known ICE! featuring The Polar Express is back this year.  The ride features ice sculptures made from two million pounds of ice.
You can find out all about the many winter activities at the resort here:
Once you experience the tame indoor snow tubing at Gaylord, then you will be ready for a more challenging adventure.  You can find real ski resort snow tubing at many ski resorts in New Mexico. The ski resorts near Ruidoso are just a little over 6 hours' drive from San Angelo.
There you'll find world-class tubing. According to snowtubingsource.com, their tubing lanes vary between 600 and 900 feet long and include twists, turns, bumps, jumps, and bobsled curves.
Find out more about Ruidoso Winter Park here: Snow Tubing at Ruidoso Winter Park
One of the best snow tubing adventures is twilight snow tubing.  You can also experience that at Winter Park in Ruidoso.
We never know if we'll have snow in San Angelo. Even when we do, it seldom lasts long. Maybe if we're lucky, we'll have a little snow this year and you can grab a tube and have a go without even leaving home.  But why wait, when this incredible winter fun is just a short trip away?