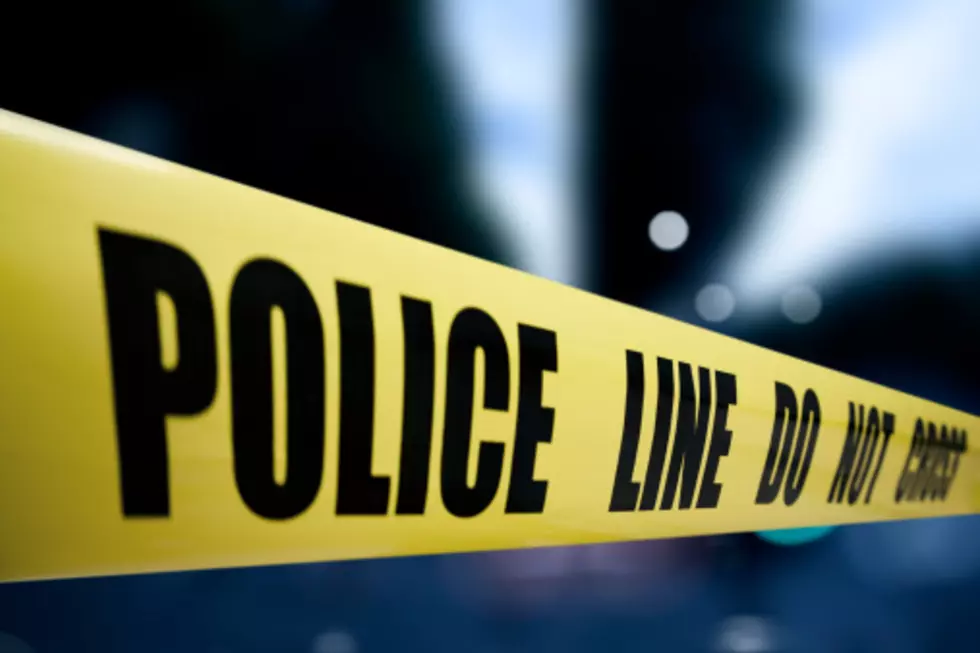 Should Texas Man be Charged After Shooting and Killing Man Who Broke Into His Car?
Ivan Bliznetsov
A Texas homeowner was alerted by a motion sensor to a man who broke into his car at night outside his home. When law enforcement officials arrived, they found the alleged burglar shot dead in the car.

The homeowner told deputies that an alarm went off inside the home that detected motion in the driveway, so he went outside with a gun and says he found someone inside of his vehicle.

"As the homeowner approached the vehicle and ordered the suspect out at gunpoint, the subject became aggressive and uncooperative and made the statement, 'I will not go back to prison,'" Specialist Steve Squier with Montgomery County Sheriff's Office said.

That's when the homeowner fired two shots, striking and killing the suspect.
No charges were filed against the shooter according to the story. So, the question becomes should he face charges?
I do not know all the specifics of the case, but when it is dark out and a stranger says, "I will not go back to prison", this sounds like a guy who admits he has broken the law in the past and could pose a danger. How does the man who fired the shots not know if the alleged burglar was armed?
Also, did the homeowner have the right to use deadly force to protect his property? Is the fact that this happened at night where visibility is more limited considered when it comes to charged being filed?
We would like to hear your thoughts, your reaction and you opinion to this story. Let us know what you think on Facebook or on our station app.
12 Unsolved Mysteries Plaguing Texas Families
The Killers Behind These 5 Texas Cold Cases Still Roam Free
LOOK: Here are the best small towns to live in across America